BBNaija 2019 Audition: Requirements and How to Apply
Posted by Iheme Edmond On January 5, 2019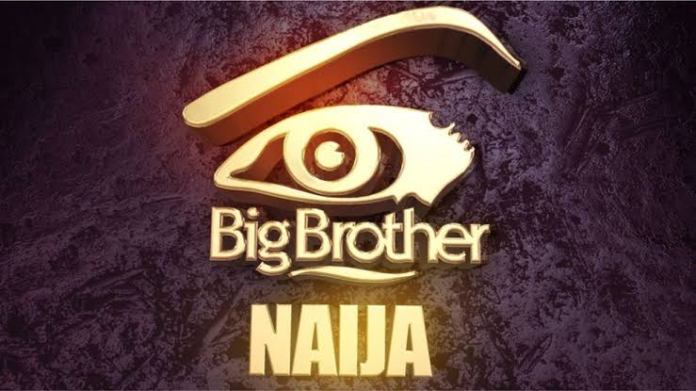 BBNaija as we all know in the recent years has produced lots of celebrities from the reality show who are doing very well for themselves in the entertainment industry such as Bisola, TBOSS, Cee-c, Nina, Tobi Bakre, Alex, Bambam, Uriel Ifuennada and and a whole lots.
Since Big Brother Naija Double wahala eneded last year, people has been asking questions on when and where to get the new form for 2019 edition and we are here to enlighten you more on that. Big Brother Naija short formed to BBNaija is a popular Nigerian reality TV show open for participation to all Nigerians. We made this post as a quick guide to all the information you might need for the coming BBNaija 2019.
WHATS THE SHOW ALL ABOUT?
The show features few number of participants both boys and girls locked away in a single apartment with no contact and interaction with the outside world, not even a cell phone for some period of time usually 3 months.
Viewers are allowed to vote out any house member of their choice usually called eviction, The last person left in the house after others have been evicted wins. Due to massive acceptance it received it first started, many people are now anxious to join the reality tv show, so the can stand a chance to become a star.
WHAT CHANCE DO YOU STAND IF YOU PARTICIPATE IN BIG BROTHER NAIJA?
The show has received massive acceptance in Nigeria and beyond, watched by millions of viewers even celebrities. So you stand a chance of becoming a reality tv star attracting numerous endorsement deals from different companies. It also offers quick popularity from the general public which creates good opportunity for you to showcase what talent or what ever thing you are good at.Not to talk of the grand prize of 25million naira and a brand new car.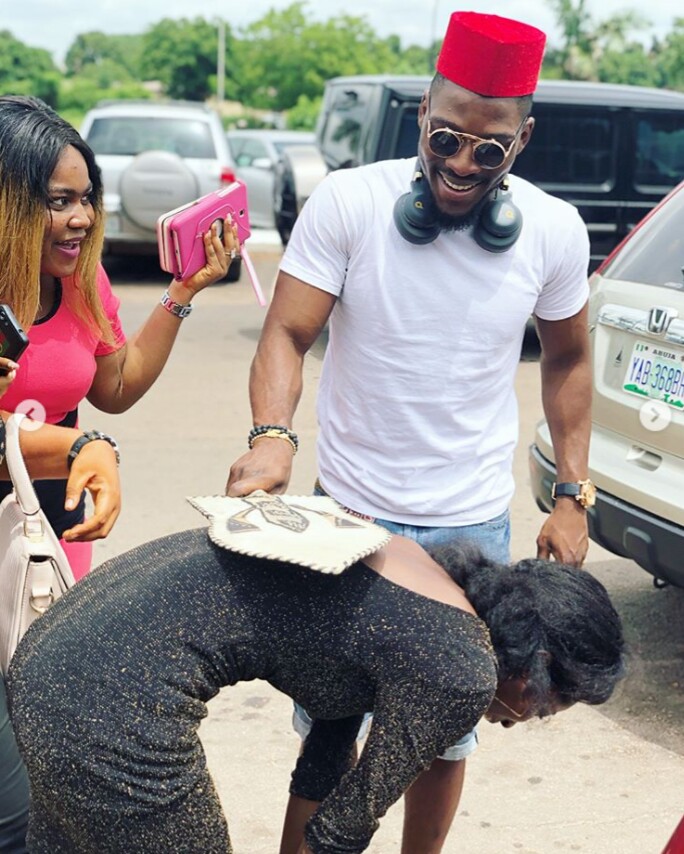 REQUIREMENTS FOR BIG BROTHER NAIJA 2019 AUDITION
1. The show is only open to Nigerian citizens for participation
2. You must be at least 21years of age.
3. You must have a valid International Passport
4. You must have O' Level as a minimum level of education
BIG BROTHER NAIJA AUDITION VENUE?
The BBNaija audition venue are listed below:
• Lagos – West Town Hotel; 1, Ayeni Street, behind Sheraton Hotel, Ikeja
• Port Harcourt – 5141, Aba Road, Port Harcourt
• Abuja – MultiChoice Office, Plot 1548, Ademola Adetokunbo Street, beside NEMA, adjacent Transcorp Hilton, Maitama
Enugu – Oakland Hotel and Park, Tunnel Crossing, Ogui Link Road, beside Etim Plaza, Enugu
• Delta State – Deluxe Garden Suites, Bauchi Close, Shell Edjeba, Warri
• Ibadan – Mauve 21 Events Centre, MKO Abiola Way, Ring Road, by Adeoyo Junction, Ibadan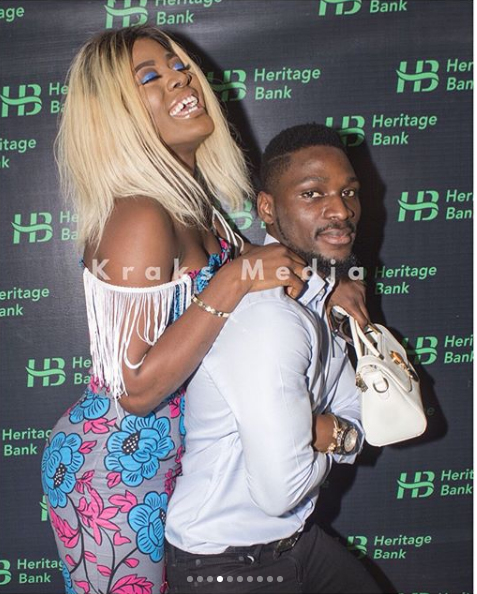 PAY ATTENTION: Big Brother Naija 2019 registration form is not yet out, don't be a victim for scammers trying to make money off selling the fake BBNaija 2019 audition form. Stick with us and we will notify you once it is out and guide you properly.
PLEASE TAKE NOTE: BBNaija has recieved much criticism from religious people who kicked against the reality TV show. So if you are such people or may run into a problem with your loved ones over participating in the show please try and abstain from it.
HOW TO OBTAIN THE REGISTRATION FORM?
Like earlier noted, the BBNaija registration form is not yet out but will be annouced in selected Tv channels once on sale. So keep an eye on channels like african magic to know when the form is out. You can also keep a tab on is and we will notify you once the form is on sale and give proper guidance.
TIPS: BBNaija will likely accept participants who have what it takes to impress the audience.
Don't fake a lifestyle, try to be real.
Would you want to be a participant in this year's BBNaija reality show and why?

Share this post with your Friends on

RELATED POSTS FOR YOU
NOTE:- After making your comment, wait a bit for our moderators to get it approved before it can be displayed.