Are You In Need Of CCTV Cameras, Solar Panel And Inverter Installations?
Posted by Iheme Edmond On July 19, 2018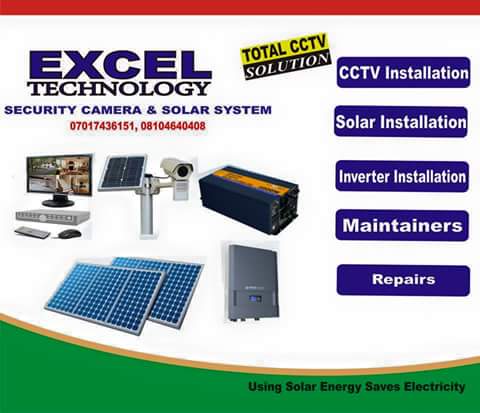 Are you in need of CCTV camera installations, Solar panel installations inverters and also maintenance? Then you are in the right place to get them.
We're expert in CCTV camera, Solar panel, and inverter installations and also maintenance of them.
Benefits
CCTV Cameras: is extremely good for a security advantage because it helps you in taking care of one (1) or more places at once. It can be used in your homes, business place, office, school, church/mosque, and streets.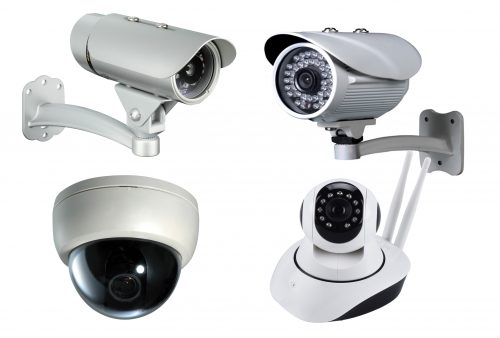 Solar Panel: It is the conversion of energy from sunlight into electricity either directly using photovoltaic (PV) or indirectly using concentrated solar power or both.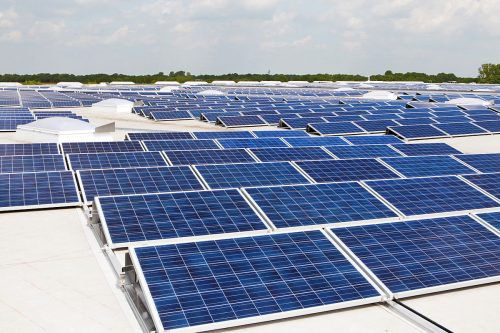 Inverters: Can serve as a source of electricity to you when other means of electricity fails [Generators, Electricity power supply (NEPA) etc.]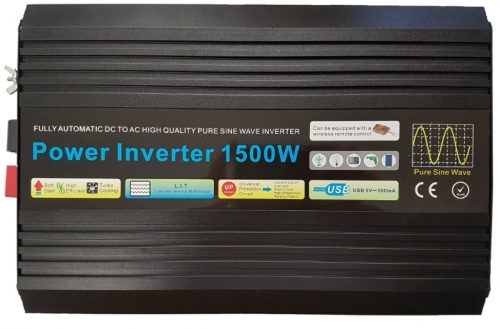 It reduces electricity bills.
Pollution free.
Low maintenance cost.
It saves money.
Technology development is renewable energy.
We offer reliable and professional CCTV Cameras, Solar, Inverter solutions for home and office applications. We have a different package to suit any particular Home/office need.
Once you contact us, our service team would do an evaluation of your load, and come up with a topology and design that suits your particular needs and budgets.
Our Rates and Availability
We're usually booked anywhere from 3 days in advance but can often accommodate rush projects as needed. Let us know your schedule and we'll do everything we can to make it work.
Additional charges will be added if you need your work to be done as fast as possible.
We currently have;
---
CCTV Cameras – 14 Happy Clients
Solar Panels – 27 Happy Clients
Inverters – 24 Happy Clients
---
Why don't you join the winning and also be part of our happy client and also allow us to serve you well?
Contact Us
Address: Excel Technology Head Office, Near Redeem Street, Dutse Baupma, Abuja.
Hotlines: 08027484836, 07017436151 (Calls Only)

Share this post with your Friends on

RELATED POSTS FOR YOU
NOTE:- After making your comment, wait a bit for our moderators to get it approved before it can be displayed.