You Cheated The System, Made Money Illegally, Buhari's Team Fires Back At Atiku
Posted by Iheme Edmond On October 10, 2018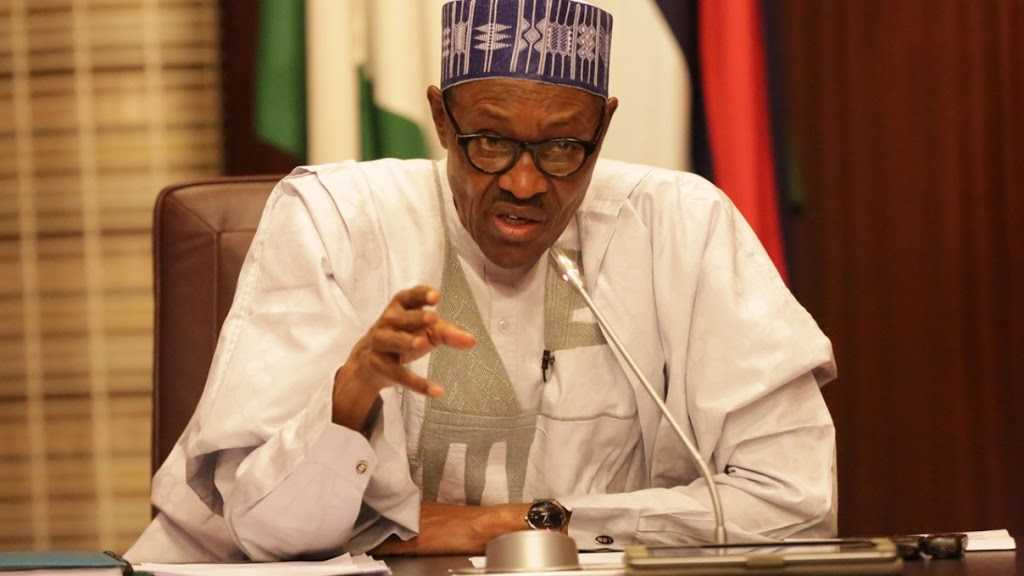 The Director of Media for the Buhari Campaign Organisation, Mr Festus Keyamo (SAN), said Atiku made money through illegal means and cheating the system.
Keyamo said this during an interview with one of our correspondents on Tuesday. He said Atiku was running private businesses as a customs officer in contravention of public service rules.
The senior advocate said Atiku's only successful business was Integrated Logistics Services Nigeria Limited, popularly known as INTEL.
Keyamo said, "Firstly, the myth about Atiku's business acumen is one of the biggest and fattest lies ever sold to Nigerians. He has never run a successful business. He only has one company, which is a cash cow through which he invests in other things and that company is known as INTELS.
"He acquired shares in INTELS in 1982 when he was still a customs officer which was in clear violation of the code of conduct for public officers where he acquired shares in a company that had something to do with the customs and government.
READ: Buhari has no successful business working — Atiku
"The company is not run in a competitive manner but a monopolistic manner where all other persons are totally shut out. All governments in this country until now had been compromised by this company until now."
He said Atiku's university ran on public funds. He challenged Atiku to prove that the money used in running the institution was not government's own.
Keyamo said the achievements recorded by the Obasanjo/Atiku administration were not extraordinary.
He said the boom in the telecommunications sector occasioned by the introduction of the GSM during the Obasanjo/Atiku era was not peculiar to Nigeria but happened simultaneously in many African countries.
The Buhari campaign director added that the debt forgiveness of $18bn under the Obasanjo was part of a mere G8 directive and was not limited to Nigeria.
Keyamo said although Buhari was not as rich as his opponent, the President had shown that he understood how to effectively run an economy.
The senior advocate added, "He has managed an economy effectively even in the time of economic recession occasioned by a terrible crash in oil prices. Under him, foreign reserves increased; he inspired investors to invest in critical infrastructure.
"He refused to retrench workers. He also released the biggest money so far for capital projects. In 2016, he released N1.2tn in capital releases and in 2017 they released N1.5tn despite an economic recession."

Share this post with your Friends on

RELATED POSTS FOR YOU
NOTE:- After making your comment, wait a bit for our moderators to get it approved before it can be displayed.