"Dear Men, If you don't clean your lady after s£x you should be ashamed of yourself" – Joro Olumofin
Posted by Iheme Edmond On April 3, 2019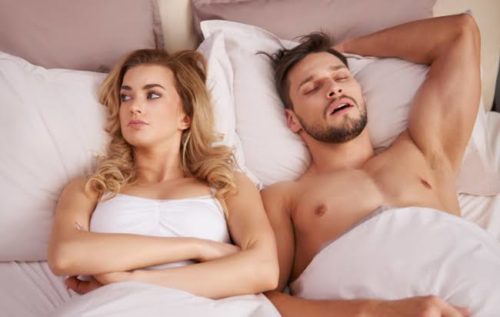 Relationship expert and blogger, Joro Olumofin took to social media to issue a new directive to ladies on what their partner should do after sex.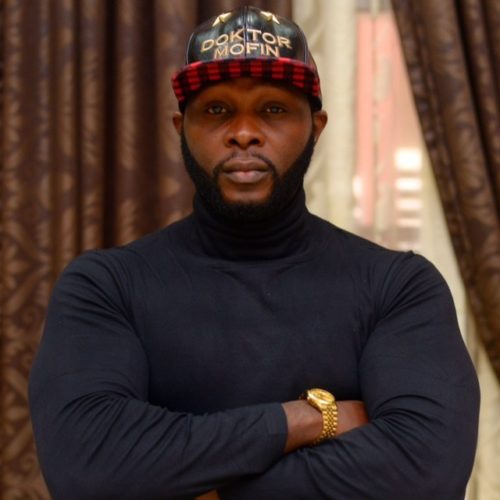 According to him, it is very wrong and disrespectful for a lady to go to the toilet to clean-up herself after sex with her man.
He also stated that it is the duty of a man to get a wiper, go down on his two knees to clean up his lady after sex.
Sharing a video on his IG page, he wrote;
Everyman should be responsible for cleaning his lady after sex. Men, Go on your 2 knees and clean her with a wipe. If you're a lady and your man is not doing this. You're being disrespected. Men, if you don't clean your lady after sex you should be ashamed of yourself.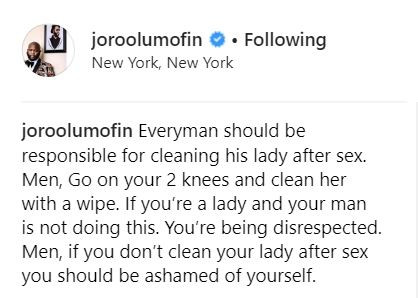 Share this post with your Friends on

RELATED POSTS FOR YOU
NOTE:- After making your comment, wait a bit for our moderators to get it approved before it can be displayed.