[Download Music] Evans White – Falling
Posted by Iheme Edmond On April 4, 2022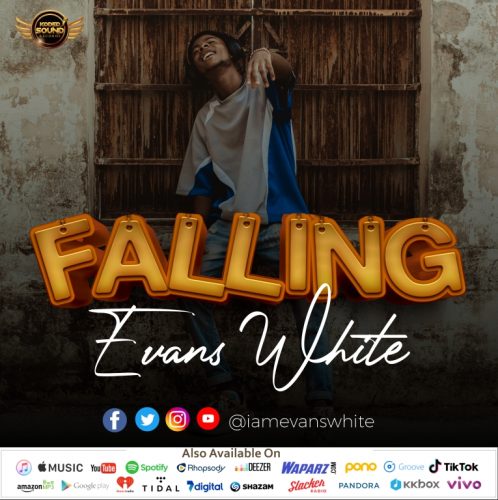 The AfroPop Musical Love Crooner "Evans White" begins this year with a romantic winter-esque banger titled "Falling".
This new track reveals a different edge to Evans White's versatility in music. "Falling" is a low tempo song that gives an epic feeling to the love ecosystem. It also has the potential to light up a slow dance rhythm.
The Khoded Sounds Record Front Line Artist, Evans White has earned himself an incredible boost to his music profile after he showed his penchant for delivering teen pop anthems, which were released in succession and backed by the viral influence of social media.
It is from this same potpourri where his previous music hits (Where You Dey, Iyawo and Smile) have emerged that his brand-new single is scooped out. Stream and Download Below.
Evans White
Falling
<iframe src='https://waparz.com?action=embed_zoomsounds&type=player&margs=eyJjb25maWciOiJza2lud2F2ZXdpdGhjb21tZW50cyIsInNvdXJjZSI6Imh0dHA6XC9cL3dhcGFyei5jb21cL3dwLWNvbnRlbnRcL3VwbG9hZHNcLzIwMjJcLzA0XC9FdmFuc19XaGl0ZV8tX0ZhbGxpbmdfV2FwYXJ6LmNvbS5tcDMiLCJ0aHVtYiI6Imh0dHBzOlwvXC93YXBhcnouY29tXC93cC1jb250ZW50XC91cGxvYWRzXC8yMDIyXC8wNFwvRXZhbnMtV2hpdGUtRmFsbGluZy00OTh4NTAwLmpwZyIsImFydGlzdG5hbWUiOiJFdmFucyBXaGl0ZSIsInNvbmduYW1lIjoiRmFsbGluZyIsIm9wZW5faW5fdWx0aWJveCI6Im9mZiIsInBsYXlfaW5fZm9vdGVyX3BsYXllciI6Im9mZiIsImVuYWJsZV9kb3dubG9hZF9idXR0b24iOiJvZmYiLCJkb3dubG9hZF9jdXN0b21fbGlua19lbmFibGUiOiJvZmYifQ%3D%3D' style='overflow:hidden; transition: height 0.3s ease-out;' width='100%' height='152' scrolling='no' frameborder='0'></iframe>
cfhydftfthtffgjhgkghkhkhjkj
DOWNLOAD MUSIC
cfhydftfthtffgjhgkghkhkhjkj
Follow "Evans White" on Social Media:-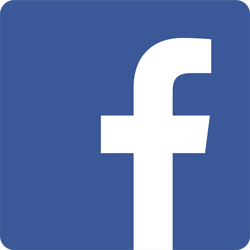 – @iamevanswhite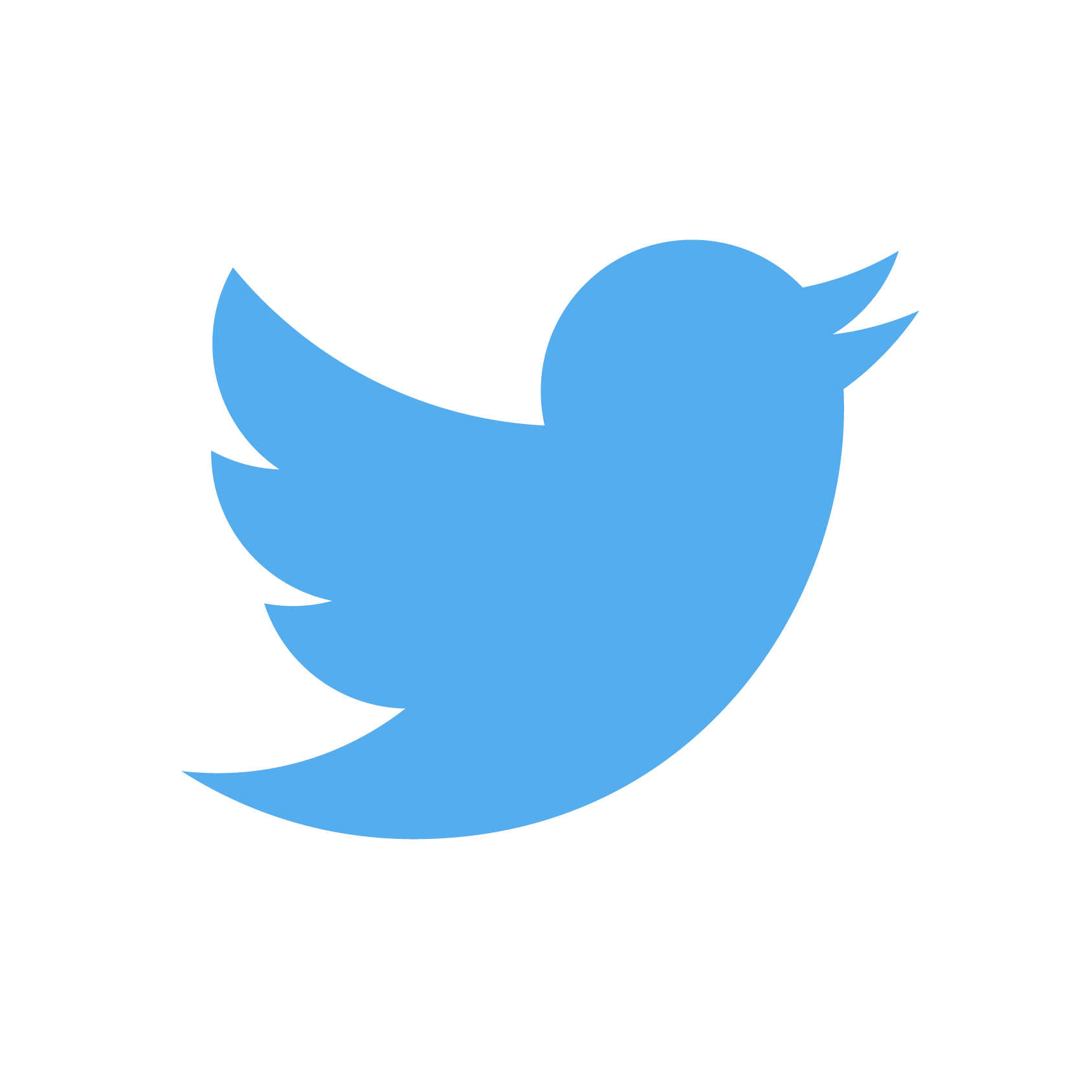 – @iamevanswhite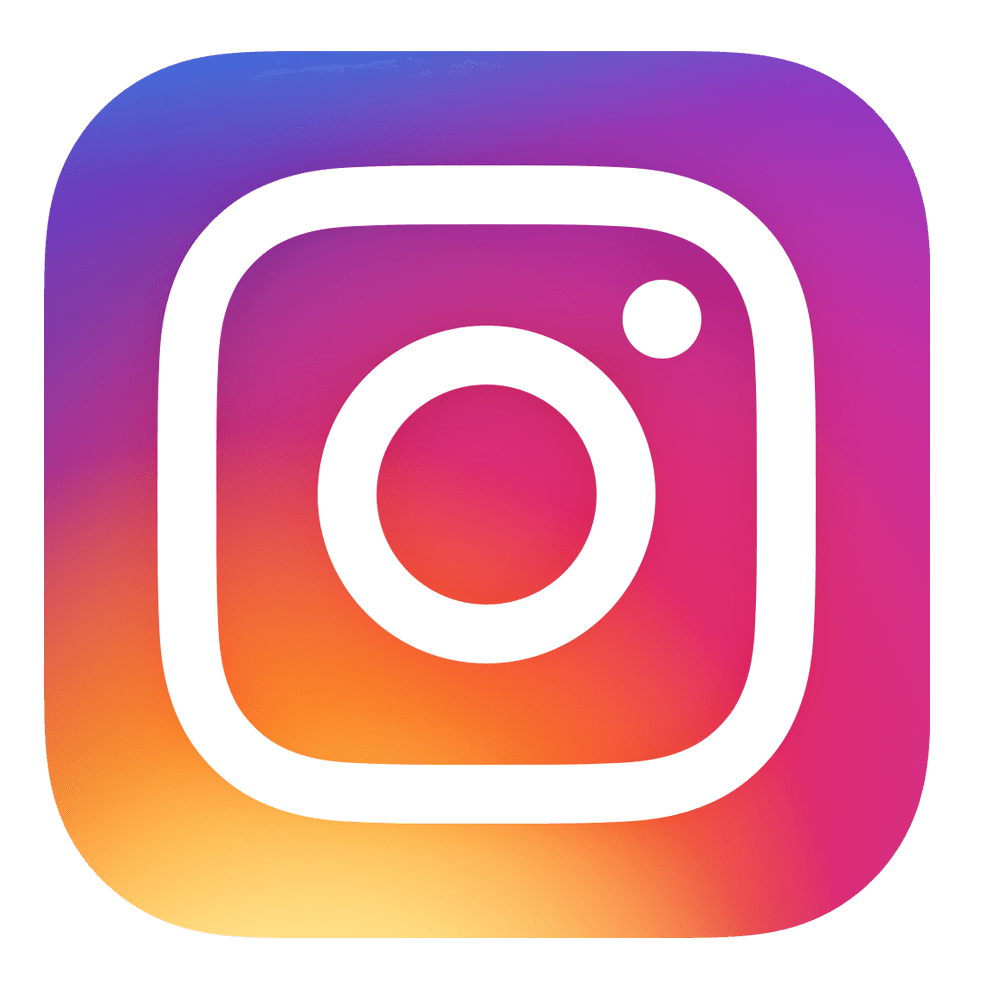 – @iam_evanswhite

Share this post with your Friends on

NOTE:- After making your comment, wait a bit for our moderators to get it approved before it can be displayed.