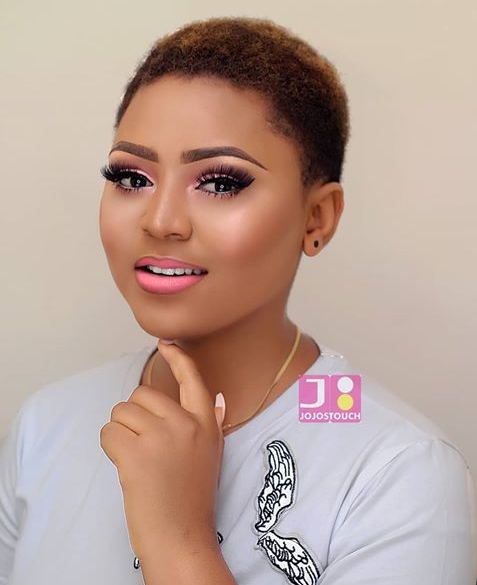 Nollywood's most sought after actress is no longer a teenager as she made us believe all this while, the cutie is infact above 20.
A quick check also on Wikipedia revealed the published age to be 18 which is 100% FALSE .
According to an insider who disclosed the info to Mimi's blog, the beautiful actress is presently 20 years old and would be 21 on the 10th of October 2019.
She was born on the 10th of October 1998.
A screenshot of her details was sent to us as a proof.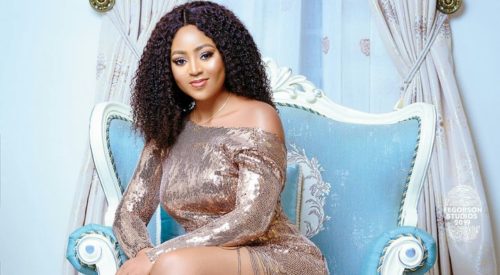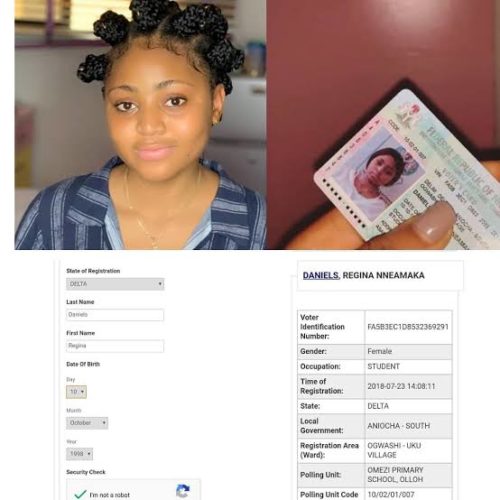 18yrs might probably be her football age Lol 😁😁😁