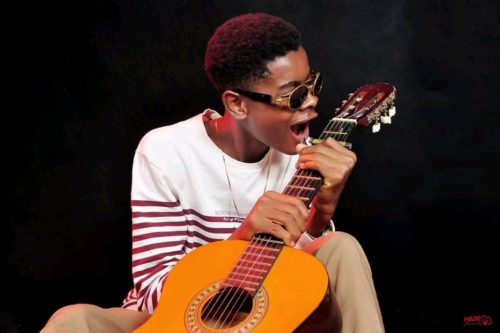 Khoded Sounds Record Boss & Founder/CEO – Comedy Gurus, Evans Mayim, Popularly known as Evans White and alternative known as Sky Prince is a year older today.
Our wishes for you is that your advent to the music industry ever since when you up and coming to now that you are now a household name of yourself, you've alway being a blessing.
Your talent box will never go dry and hit track will never run away from you. Continue growing budding legend Evans White.
From the entire #TeamWaparz we say a loud happy birthday to "Evans White" we wish you all the best life has to offer.
Live & Shine Evans White!!! – Yah mah say!!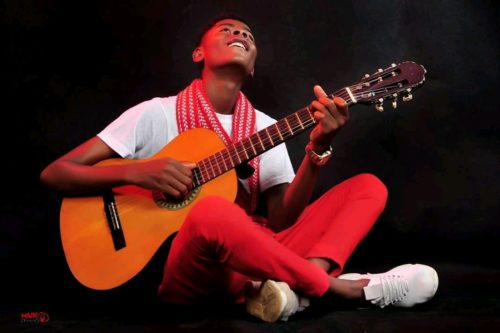 So Guys 👇
Drop Your Well Wishes For Evans White
He will be in comment appreciating you all.. 🤓🤓
👉 Checkout Evans White songs HERE