I am a Teacher (29yrs) and My Student (16yrs) is Madly in Love with me – Please I Need Your Advise
Posted by Iheme Edmond On April 6, 2019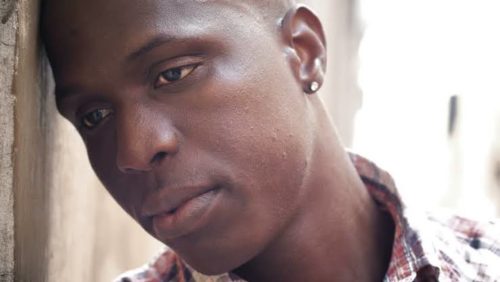 Please all #Team Waparz, Waparz Family/Users and the others, I need your opinion on this topic.
I am a teacher (29yrs) in a school, and a student of 16 yrs is in love with me.

She always send me love messages on my phone and I think am beginning to love her so much that I even see her in my dreams holding each other. She always ask me to visit her when her parents are not at home, though

I visited her ones but nothing happened.
But am planning to visit her for the second time but something might happen oh. What do you think?
Please don't insult me oh, its love that's doing me oh. And the girl is very beautiful..
Drop your advise below!!!

Share this post with your Friends on

RELATED POSTS FOR YOU
NOTE:- After making your comment, wait a bit for our moderators to get it approved before it can be displayed.