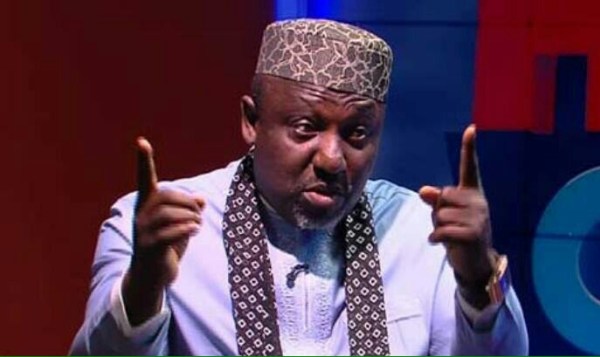 While he braces up to vacate the Imo State Government House, Governor, Rochas Okorocha has given reasons why he feels the people of his state might miss him when he finally leaves office in 2019 after his 8-year reign.
Okorocha said he had done enough for the people to miss him after he leaves office.
The Governor listed free and qualitative education programme in the State and more than 1000 verifiable projects as some of the reasons he won't be forgotten so fast.
Okorocha said he has repositioned the state for better after repurchasing all the assets sold by previous administrations in the state.
In a statement signed by his Chief Press Secretary, Sam Onwuemeodo, the Governor said, "The free education programme in the State which some opponents of the government had tried to discredit when it was introduced has yielded obvious remarkable results.
"And aside from the School enrolment in the State snowballing from 381,000 in 2011 to more than One million in 2017, the State has continued to lead in JAMB applications for the Seventh time now.
"The State has also continued to do very well in WAEC Exams. For instance, in the 2018 Senior School Certificate Exam (SSCE), the State came fifth out of the thirty-six States in the Country and the Federal Capital Territory."