JUST IN: British teenager offers her virginity for £1million
Posted by Iheme Edmond On October 3, 2018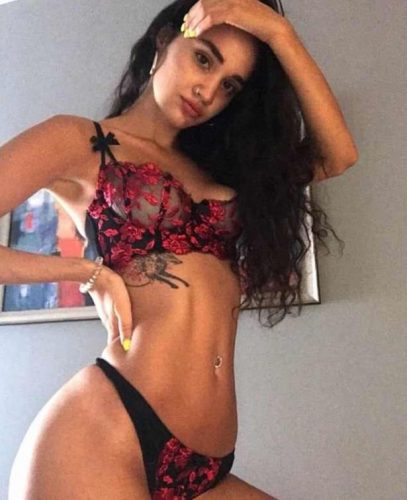 A British teenager has offered to auction off her virginity for £1million to cater for her university fees and support her family.
Amy, 19, created a profile on Cinderella Escorts, a website offering girls the chance to have sex for the first time in exchange for money.
The London teenager, who has not revealed her surname, said she has already been on three dates with potential matches – including a football player, a German businessman and a Wall Street Banker.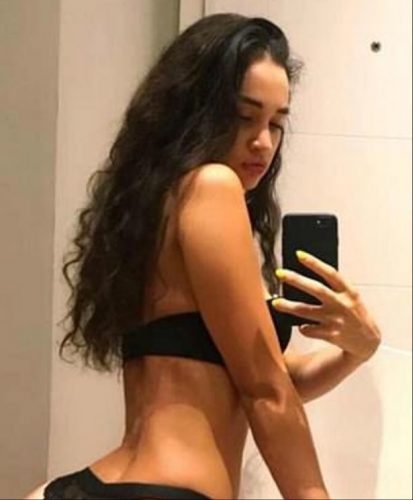 While Amy claims to be a virgin, her profile states any potential suitor can bring a doctor to their first meeting or visit a clinic the day before.
In a clip explaining her decision to join Cinderella Escorts, she says:
"Hello, my name is Amy. I'm 19 years old.
"I'm from London and I would like to sell my virginity with the help of Cinderella Escort agency.
"The reasons I want to sell my virginity are because I would love to be able to travel around the world. I would also use the money to help fund my studies but most importantly to help support my family
"That's the main reason I am doing this. I also believe if I do this, that will allow for more opportunities to arise for me in the future."
The rules of anyone wanting to meet with someone from Cinderella Escorts are listed underneath Amy's profile. They dictate anyone interested in paying for her virginity must travel to Germany, where selling sex is legal.
Cinderella Escorts will also take 10% of any money made by an escort with the agency.

Share this post with your Friends on

RELATED POSTS FOR YOU
NOTE:- After making your comment, wait a bit for our moderators to get it approved before it can be displayed.