Kemi Olunloyo finally speaks on why she has been at 'war' with Linda Ikeji
Posted by Iheme Edmond On May 31, 2018
Controversial Nigerian journalist, Kemi Omololu Olunloyo after days of tantrum-throwing towards celebrity blogger, Linda Ikeji, has finally revealed the history of her beef with the latter.
This comes just days after she apologized to Linda after she was asked to by popularly Nigerian big boy, Hushpuppi as a condition to get favors from him.
According to Kemi Olunloyo, who claims to be the first Nigerian blogger, she crossed paths with Linda Ikeji when she had a s*xual affair with the fiance of her cousin named Adeola Olunloyo some 12 years ago.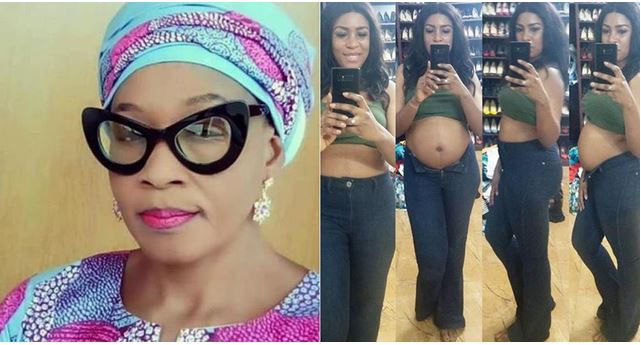 "Linda and I have had a feud forever. Many of you don't know what this feud is about. Lets give an example, the average age of persons out here taking panadol for Linda's headache, cursing me on my pages is 25. 12 years ago, how old were you? 13. Did you know Linda at 13? No. You were a kid" she said.
The journalist went on to narrate how she visited Nigeria from the U.S in the year 2006 for the society wedding of her cousin named Deola Olunloyo, a journalist too who was set to get married to one high-profile Black American broadcaster, Dan Foster.
Things then went south when Deola learned about Linda's affair with Dan Foster forcing her to back out of the wedding which had already been fixed with food materials and drinks already purchased.
"Deola Olunloyo, my cousin was marrying a high-profile On-Air-Personality, Dan Foster of Cool FM. Dan was an American, good-looking….big wedding. My uncle, Uncle Diti…he is dead now and all the Olunloyos had prepared this big wedding. Food, cows and everything and Deola was going to get married, a high society wedding" she emphasized.
"About two and a half weeks before the wedding, everything was cancelled. Food was wasted, cows..everything. What happened? What could have happened? Deola broke up with Dan because Dan was having an affair and he was caught in the affair. With who? the bride's side was mad….with a model. The model's name was Linda Ikeji" Madam KOO said.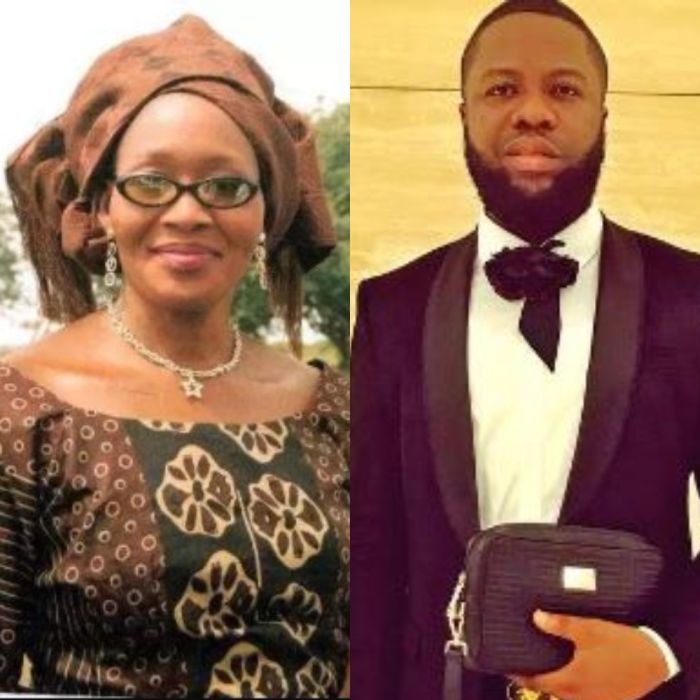 She further added that all efforts to pacify Deola to forgive Dan and continue with the marriage failed as she felt it was a bad omen.
From that point, Kemi claimed she drew the battle line against Linda and spoke to some tabloids attacking Linda. Linda according to her account later went on with her romance with Dan Foster and the duo broke up.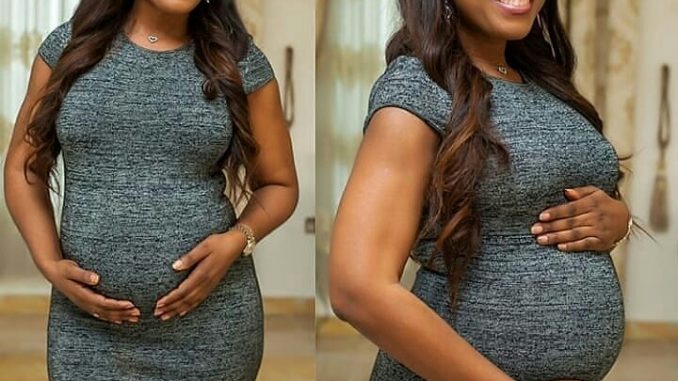 She also complained about how Linda Ikeji used her blog to spread falsehood about her. She explained that Linda Ikeji once posted a picture of her holding an assault rifle – M16 and wrote that she was threatening bloggers.
This according to Kemi Olunloyo, led to her house being raided in Canada by the police and her reputation was left in ruins.
Madam KOO believes Linda is 42 years old and doesn't have a womb to carry a baby. She accused Linda of engaging in money-making rituals which came with the cost of her womb.
Watch her expository video which lasted for over an hour,

Share this post with your Friends on

RELATED POSTS FOR YOU
NOTE:- After making your comment, wait a bit for our moderators to get it approved before it can be displayed.