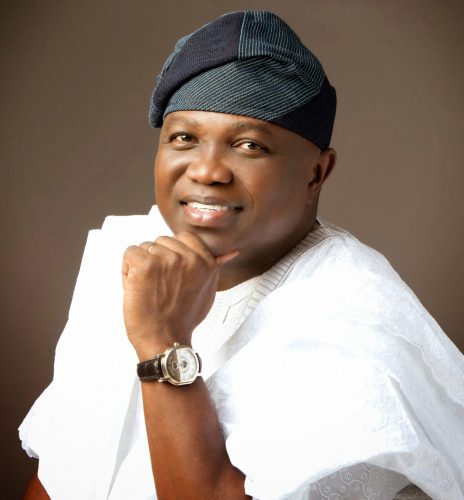 Hon. Mudashiru Obasa (The Lagos state house of assembly – Speaker) has denied plans that the lawmakers are planning to impeach as Governor Akinwunmi Ambode from been a Governor of the state.
Hon. Mudashiru Obasa said that " Governor Ambode has not committed any offence that warrants for impeachment or removing him from his present post.
The speaker made the statement while speaking during Meeting on Monday.
He concluded by saying that the law makers are working well with the Governor Akinwumi Ambode to move Lagos State to the next level