Nigerian Power Generation Loses 1,108MW, Drops To 3,456MW (See Why)
Posted by Iheme Edmond On February 28, 2019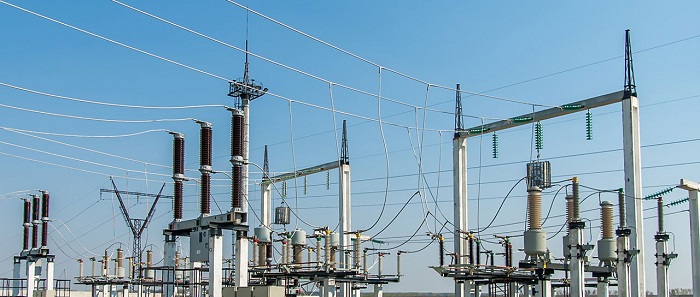 Power generation in Nigeria lost 1,108MW in seven days, leaving the country with just 3,456 megawatts since Tuesday.
A new report obtained by Punch, showed that the total power generation dropped from 4,564.60MW as of 6.00am on February 19 to 3,456.20MW on February 24, a day after the presidential and National Assembly elections. It however stood at 4,358MW as of 6.00 am on Saturday.
Data from the Nigeria Electricity System Operator, an arm of the Transmission Company of Nigeria, showed that generation fell further to 3,456.60MW as of 6.00 am on February 26.
The system operator put the nation's installed generation capacity at 12,910.40MW; available capacity at 7,652.60MW; transmission wheeling capacity at 8,100MW; and the peak generation ever attained at 5,375MW.
The nation generates most of its electricity from gas-fired power plants, while output from hydropower plants makes up about 30 per cent of the total.

Share this post with your Friends on

RELATED POSTS FOR YOU
NOTE:- After making your comment, wait a bit for our moderators to get it approved before it can be displayed.