I am not a cheating boyfriend — Davido
Posted by Iheme Edmond On March 6, 2018
Davido has declared that he's not a "cheating boyfriend" whatsoever, as he as rubbished reports where he was quoted to have said, "I follow everything on skirt. God".
In a bid to reaffirm his love and loyalty to his current girlfriend, Chioma, Davido released a footage on his snapchat, where he clearly stated that "He is not a cheating boyfriend, and he's assuring his baby".. In his words; "I'm not a cheating boyfriend mehn.. I give my baby assurance mehn."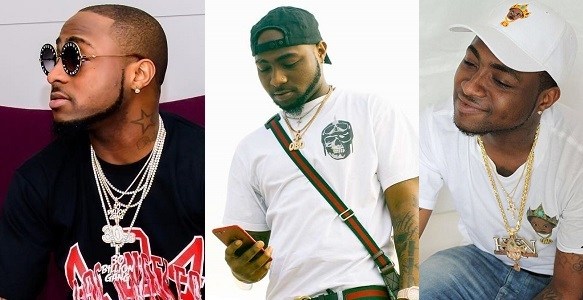 Davido has been associated with quite a number of women in the past and currently rolling with a lady identified as Chioma, seems to be in love with what he does – both on the music stage as well as with the ladies.
The singer who has hit songs in heavy rotation at the moment is well known for the ladies in his life – by ladies, we refer to the ladies he has gone public, and/or shares babies with. Of course, with fame and fortune come the ladies.
Here is a list of the women who have been publicly involved in Davido's life;
1. Sophia Momodu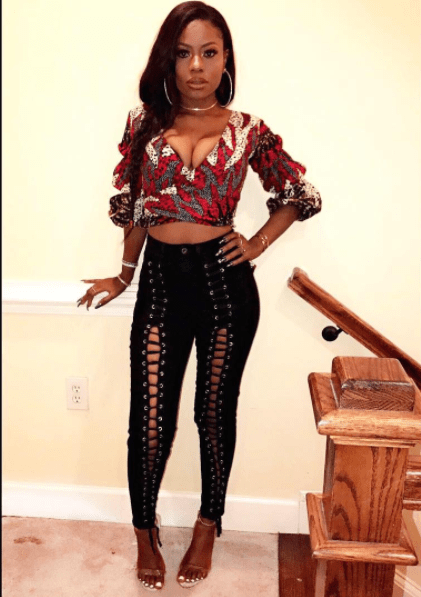 Sophia became a known figure in Davido's life when the singer was already gaining so much momentum as a star. Sophia who is also a niece to publisher and media guru, Dele Momodu gave birth to Davido first daughter, Imade.
However, Sophia and Davido's relationship didn't last long and then came the drama over whose responsibility it was to take care of their daughter. After a messy back and forth drama, the two settled amicably and have since had a cordial relationship.
2. Amanda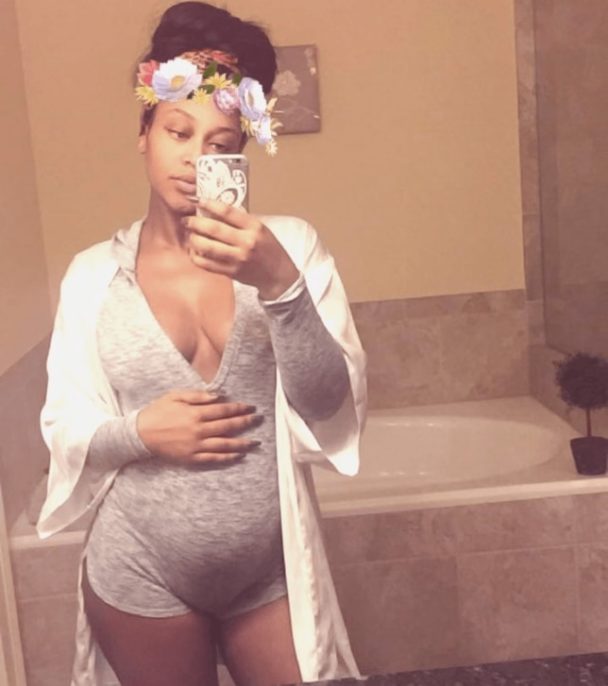 Well not so much is known about Amanda who was at one time Davido's girlfriend up until sometime in 2017.
Amanda who is said to be based in the United States gave birth to Davido's second daughter, Hailey. Just before the birth of Hailey, the singer attended the baby shower for the baby.
3. Chioma Avril Roland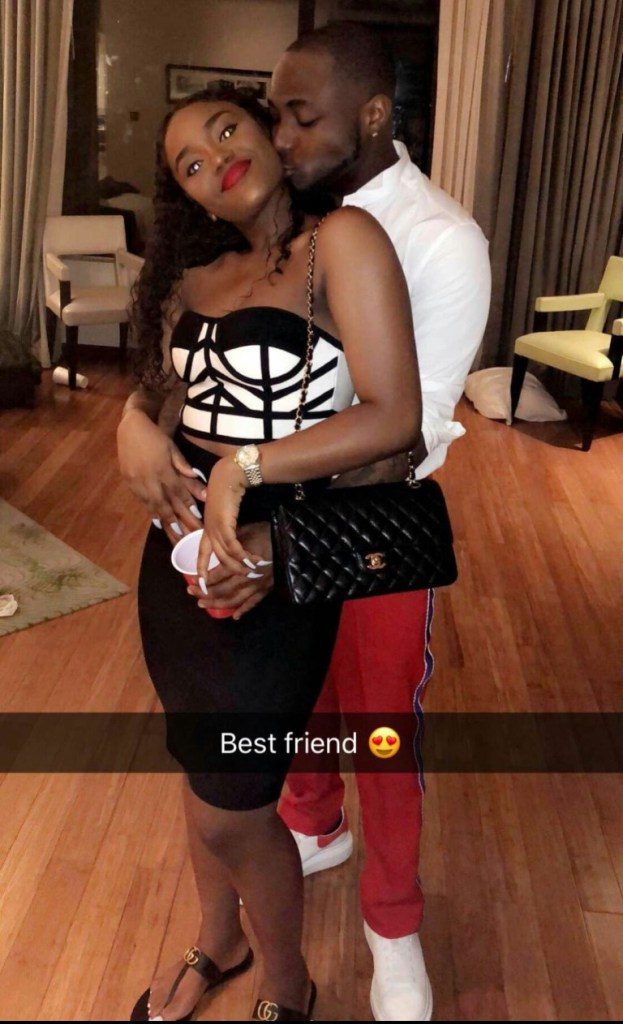 Chioma is the first lady the singer has publicly declared his love for. He doesn't shy away from posting photos of them on his Snapchat page.
Chioma Avril Roland is a 300 level student at Babcock University. Chioma has been spotted with Davido at his family's private events making it look like this might just be the lady that would walk down the aisle with him.
4. Sira Kante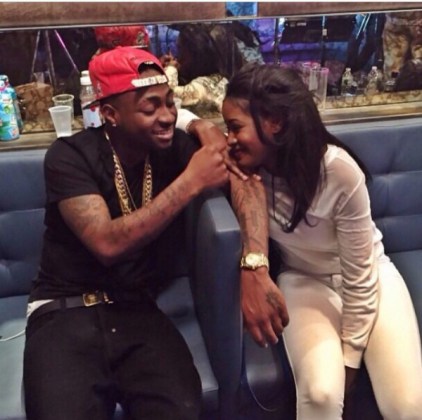 The love story between the pop star and Sira Kante is one which a lot of people admired while it lasted. Davido's relationship with the Guinean born when she was cast in a music video in November 2014 for 'Naughty' by Davido featuring DJ Arafat.
Well just like every guy in love, Davido showed off Sira on his Instagram page for a while. Well, what led to the end of the relationship isn't really clear but they looked beautiful together while it lasted.

Share this post with your Friends on

RELATED POSTS FOR YOU
NOTE:- After making your comment, wait a bit for our moderators to get it approved before it can be displayed.