SARS Kidnap Man, Beat Him & Collected N464,000 Ransome From His Mother In Ikorodu
Posted by Iheme Edmond On March 7, 2019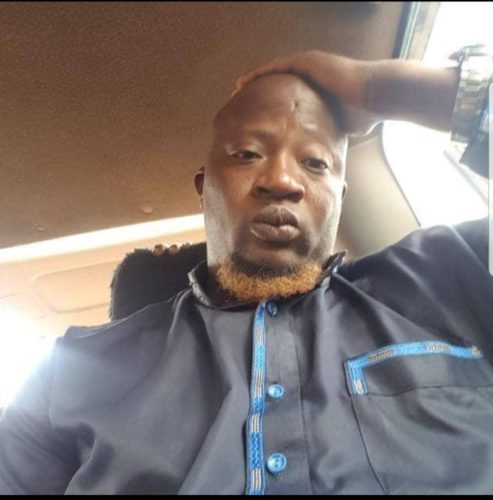 A young man Emmanuel Adegbite, on the 5th of March 2019 was unlawfully arrested by SARS officers who while he was playing snooker.
The officers without a search warrant, illegally broke into Royal crown Hotel Asolo Ikorodu and took Mr Emmanuel and some other people away.
They were taken to Ladegboye base in Ijede, where they were tortured for hours and threatened at gun point.
The beating and torture stopped and he was released after his mother was forced to give them 434,000 (Four Hundred and Thirty Four Thousand Naira) and an additional N30,000 (Thirty Thousand Naira) for her son to be released to her alive.
Which she transferred from her Access bank account to an account the officers gave her.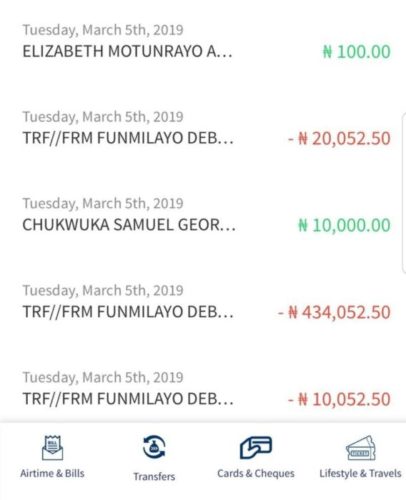 The account the officers received the money is a Pagatech account for a Bio Integrated Global Resources bank account number 3756479401.
Find attached the proof of monies transferred, pictures of the police station and a picture of one of the SARS officers.
We thought they had stopped this illegal activity. We will not stop spreading this until these men are brought to book, the extorted money returned and get justice for Emmanuel Adegbite.

Share this post with your Friends on

RELATED POSTS FOR YOU
NOTE:- After making your comment, wait a bit for our moderators to get it approved before it can be displayed.