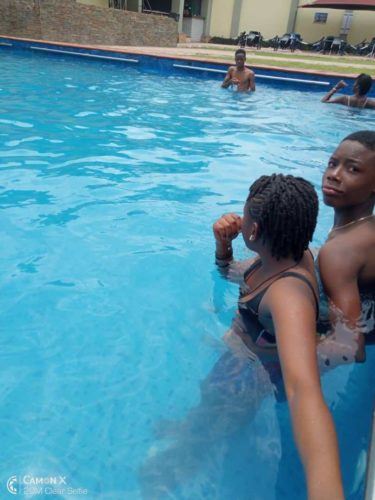 A Nigerian soldier, Ojukwu Chibuisi, has called out his kid brother for using the N10,000 he gave him for school, to have fun with his friends.
According to Ojukwu, a 'random slay queen' shared photos of herself and his (Ojukwu's) kid brother on Instagram, the next day after he gave him the money.
"So I looked for every possible means to get my kid bro ₦10,000 he's been disturbing me for.
Textbooks, hand-outs & he's feeding

Even had to borrow 🤦🤦
When me I'm hungry here

Only for one random slay queen on Instagram put up this pictures
Following day after I sent him💔" Ojukwu said while sharing the photos.
He's a first year student in ANSU, according to Ojukwu.
Kids having fun! Lad just wanted to spoil his woman (Lol).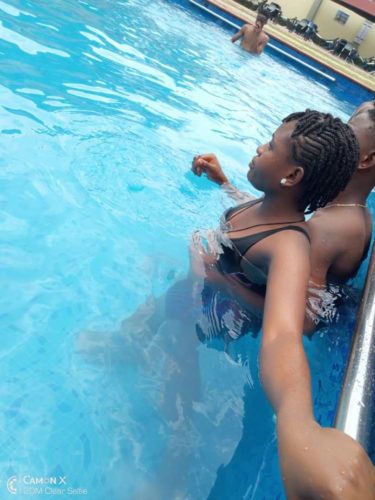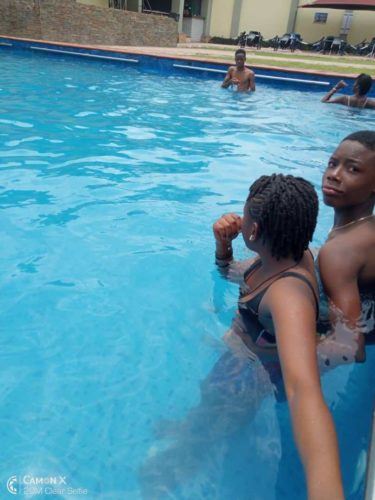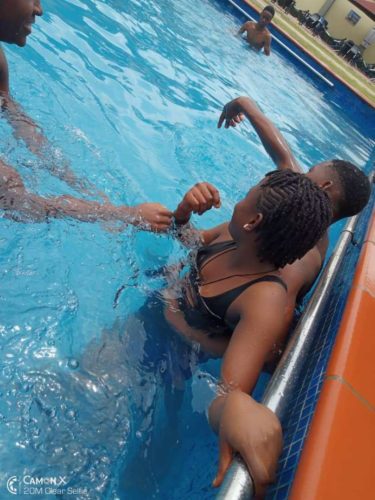 So I looked for every possible means to get my kid bro ₦10,000 he's been disturbing me for.
Textbooks, hand-outs & he's feeding

Even had to borrow 🤦🤦
When me I'm hungry here

Only for one random slay queen on Instagram put up this pictures
Following day after I sent him

— OJUKWU (@ChibuisiOjukwu) March 28, 2019