Why I had sex, got pregnant outside marriage – Linda Ikeji
Posted by Iheme Edmond On May 22, 2018
After Linda Ikeji revealed to the world that she's expecting her first child, there's been different reactions to the news.
Nigerian entertainer, Charly Boy has also reacted to her news saying that he's glad she took his advice of not being celibate.
He shared on his page:
That Linda Ikeji is pregnant is no longer news, women are getting pregnant by the second and some don't even want the baby.Thank God she listened to my advice, to get pregnant and forget about marriage.
You have done the right thing my girl. Your Mumu suppose Do.
It was when she replied to him that we discovered that it was her desire to have kids of her own and her fright for menopause that made her ditch being celibate.
She wrote in response,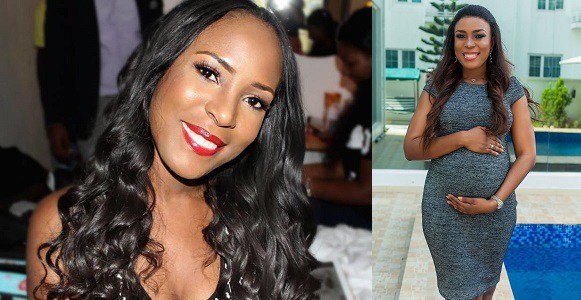 Nah. I want it all. Marriage and children and thankfully, that's what I am getting! Yay! Who says you can't have it all? God is amazing!
I preached celibacy to young girls because I feel that's the right way to live until you meet someone very special that you love & who loves you and wants to be in a committed relationship with you. Passing body around and having multiple partners is not the way and I stand by it
And I've lived by it. But then I turned 36 and I knew there was nothing else I wanted more than to be a mum & wife and celibacy wasn't going to get me that! I even did a video talking about how much I wanted these tow things and God has finally answered my prayers. Beyond blessed

Share this post with your Friends on

RELATED POSTS FOR YOU
NOTE:- After making your comment, wait a bit for our moderators to get it approved before it can be displayed.