Shocking!!! Lady Reveals She Had S£x In Hospital Bed Moments After Giving Birth
Posted by Iheme Edmond On March 31, 2019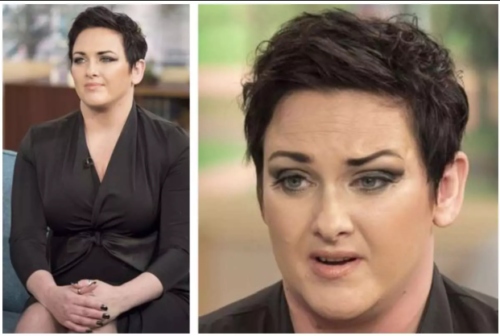 A lady has shocked many after revealing that she had s£x in the hospital bed just two hours after giving birth.
The mum-of-four, identified as, Deborah Hodge, from London, got intimate with her then-partner shortly after the delivery of her fourth child in July 2013.
The 44-year-old was one of a group of mothers who opened up about what has conventionally been a taboo topic – talking about how soon they felt ready to have s£x after pregnancy.
She spoke to the The Sun exploring the question that many new parents may feel too shy to raise with their doctor – or even with one another.
Deborah Hodge revealed she felt ready to have s£x within a fortnight after each of her four children. She said:
"As Amelia lay in her cot, my partner and I were having a cuddle on the bed, when before I knew it we were having s£x."
The mum said her fourth pregnancy with her new partner had been a "happy surprise". She was 39 and he was 24, and she had not thought she could get pregnant again, she explained.
Deborah said she and her partner had remained intimate three to four times a week throughout the pregnancy.
She gave birth to baby Amelia at 8pm on July 25, 2013, and said she was given a private room to recover in.
She added the the epidural pain relief she had been given might have been a factor, and explained why she felt no discomfort.
She said she and her partner were able to make love again three days after she returned home from hospital, taking care to avoid splitting their stitching.

Share this post with your Friends on

RELATED POSTS FOR YOU
NOTE:- After making your comment, wait a bit for our moderators to get it approved before it can be displayed.