Should I Confront Her? Or Report Her To Her Husband? – Man Seeks For Advise
Posted by Iheme Edmond On April 9, 2019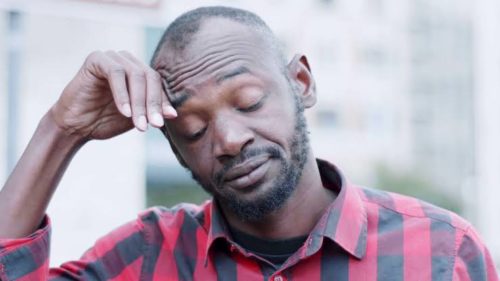 Hello Waparz Family and #TeamWaparz, I need your advise on this question.
I just noticed something bizarre.
I reside in a compound with five detached flats and occupy one of the flats. I am unmarried but in a serious relationship. I just noticed of recent that when ever my lady is around and we are in playing or making out, a head appears close to my bedroom's Window maybe trying to eavesdrop.

I noticed that sometime back but wasn't too sure. But today I saw the head life and went towards the window to check; lo and behold I saw ears stationed like a satellite dish close to my window. It was my neighbour She didn't know I saw her, and what pisses me off the most is that she is married with Four children although little children.

I was so pissed and still deciding to either confront her, report to her husband or arrange hot water to pour on that ear next time.
Kindly drop your say on this question below

Share this post with your Friends on

RELATED POSTS FOR YOU
NOTE:- After making your comment, wait a bit for our moderators to get it approved before it can be displayed.