Tboss' sister, Wendy, dumps her babydaddy 18 months after Engagment
Posted by Iheme Edmond On October 6, 2018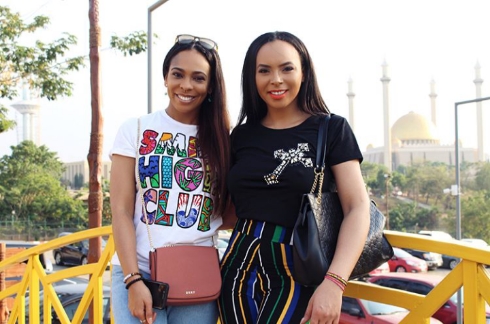 Wendy, Tboss' younger sister, who got engaged to her baby daddy, Dameon on the night her sister was evicted from the Big Brother Reality Show, has ended their relationship.
Revealing why she broke up with her baby daddy, Wendy said he did one thing she can never forgive, which is entering her friend's inbox. She said he knew she was going to find out, but he did it anyway.
Wendy who has been dating Dameon for over 10 years, wrote on Instagram;
"So last night I did not sleep at all. Like I saw the sun come up. I danced for a good 5hr to release my stress. It worked for a little while. Today I'm done with all that. I know what is important to me, My family and my money.
"I can't play these games with you no more. You piss me off I do the same and it goes on and on with no ending. Yesterday you did the one thing I can't forgive You entered my friends inbox. You knew I would find out but you did it anyways with no respect to me. I was mad but you know what, Everyone is grown and can do what the fuck they want and with who. I have no Energy to fight and I keep putting my work aside for unimportant things. And the truth is what I was always afraid of still happened.
"We both have our stories and as much as you want people to think you are innocent God knows better and the best part is you know better. You know what you always did. People love to act innocent. I don't speak to you cause I'm hurt and can't lie that I still do love you. But I pick me. I'm sorry if that does not work with your plans but I'm done. I cried all my tears .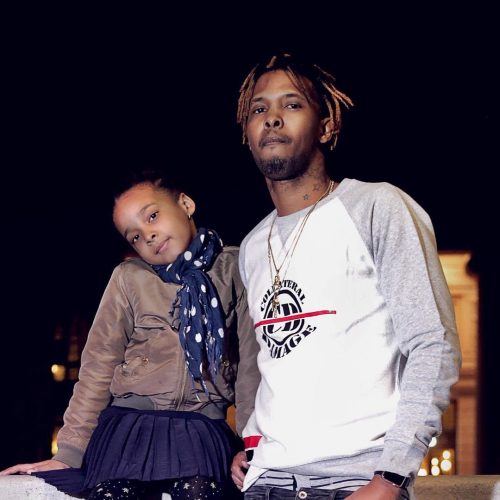 Share this post with your Friends on

RELATED POSTS FOR YOU
NOTE:- After making your comment, wait a bit for our moderators to get it approved before it can be displayed.