I Will Be An Idiot To Say Buhari Has Not Short-Changed Igbos – APC Chieftain, Osita Okechukwu
Posted by Iheme Edmond On September 3, 2018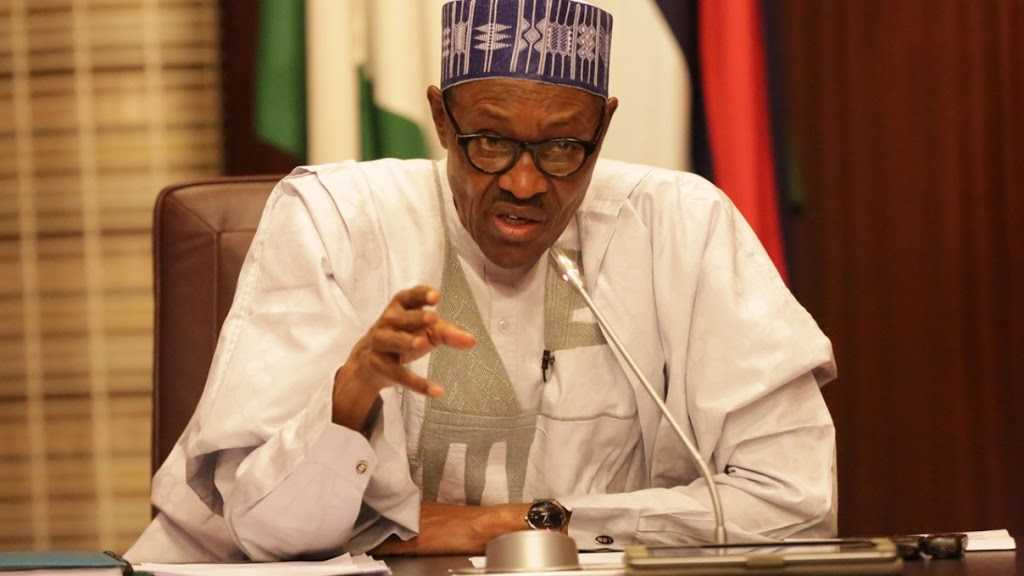 A Chieftain of the All Progressives Congress who doubles as the Director-General of the Voice of Nigeria, VON, Osita Okechukwu, has admitted that President Muhammadu Buhari short-changed the South East in his appointment into political offices.
Okechukwu said he will be an idiot to say otherwise but swiftly added that the President has covered up in other areas, especially through projects.
He made the assertion in an interview with Punch, where he noted that Igbos are nowhere in the nation's security apparatus; the NNPC and others, but maintained that appointments were temporal while infrastructures last long and benefit the people more.
He said, "I will be an idiot to come out here to say my people (the Igbo) are fully represented at the highest echelon of government.
"We are nowhere in the security apparatus, we are not on the board of the NNPC – Ibe Kachikwu is on the board but he is from the South-South.
"Yes, that is the downside of our regime. My business as a social scientist is to accept the downside but when you do a graph, President Muhammadu Buhari's 'upside' far outweighs the downside.
"Appointments are temporal; they are transient but when we talk of Enugu coal being revamped, it may be for the next 50 to 100 years.
"When we talk of the eastern rail line – the one that the British installed is over 100 years old whether we properly managed it when the British left is another matter.
"We are talking of tangibles now. The Enugu-Onitsha road was first constructed by the Shehu Shagari administration in the 1980s, repaired by the Petroleum Trust Fund under Buhari and was not rehabilitated in the 16 years that the Peoples Democratic Party spent in power.
"By then, we had the Secretary to the Government of the Federation; we had the minister of finance; the chief of army staff; we had the minister of power; we had the senate president; we had deputy senate president; we had deputy speaker of the House of Representatives, we had the chairmen, Senate and House of Representatives committees on works – all from the South-East – within that interval of 16 years that the PDP held sway but infrastructure collapsed. Now, we have somebody who we didn't vote for, but who chose, on his own, to use his pan-Nigerian platform to borrow $100bn, divided it into $16.6bn and gave each of the six geo-political zones, including the South-East."

Share this post with your Friends on

RELATED POSTS FOR YOU
NOTE:- After making your comment, wait a bit for our moderators to get it approved before it can be displayed.