#BBNaija: Nigerian Lady writes open letter to Cee-C
Posted by Iheme Edmond On April 26, 2018
The behavior of Cee-C in the just concluded Big Brother Naija show is still eliciting responses from Nigerians.
She became popular on the show due to her dramatic romance with Tobi, a toxic relationship that regularly grabbed the headlines for the wrong reasons.
25-year old Cee-C is a non-practicing lawyer who reportedly worked as a secretary at a small firm before the Big Brother Naija reality show where she narrowly lost the N45 million prize money to Miracle.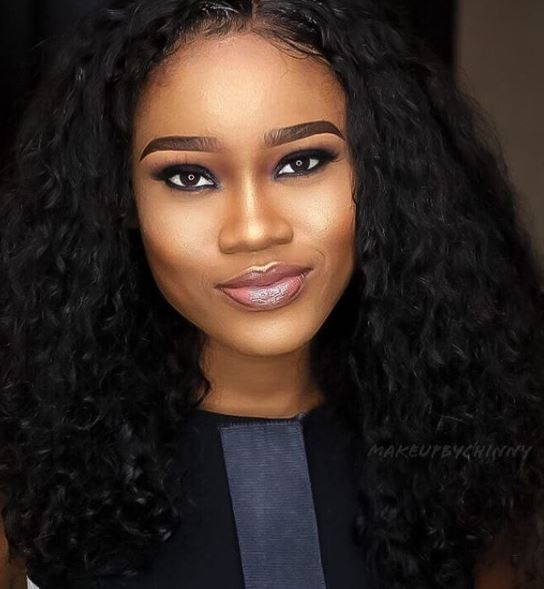 She was criticized for verbally abusing Tobi without pause for almost an hour.
One fan of the show even wrote an open letter saying she deserves accolades and not condemnation for her behavior.
Nelly Sylva with Instagram handle (mercyblaze69) wrote that she supports 'the controversial people'.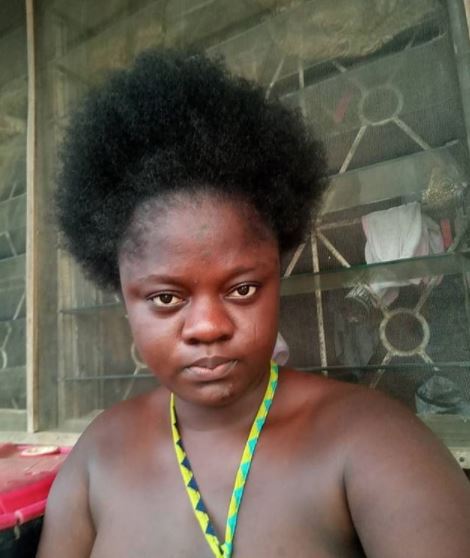 Read her full post below:
Not really had time to do this on here till now, waited for the hysteria to die down so you can read me loud and clear. Today I want to speak about the Amazon that is Cynthia Nwadiora a.k.a Cee-C of the just concluded reality show Big Brother Nigeria themed Double Wahala. I didn't follow the show, not even remotely.
I just saw some few times when I go to friend offices or at some hotels couple of times, that's it. But I wasn't oblivious of all that went down thanks or no thanks to a lot of you on here who were putting it in my face almost every hour everyday till it ended. On Facebook, Twitter, Instagram, heck WhatsApp groups sef, it was everywhere, there was no hiding place for people like us who are not exactly interested in the show. I don't criticise it cos we all have varying interests, what floats my boat could rock yours, c'est la vie.
Now back to Cee-C, I supported her and still support her like I did TBoss last year, I support the controversial people, the ones you hate, I don't do convention and bandwagonism, I break from the norm. You see, I keep saying it that Nigerians hate what they don't and can never understand. Cee-C was the only one who knew what the theme was and played it to perfection, she deserves accolades and not condemnation for it.
I saw people especially girls o, girls and woman spewing plain drivels and raining all sort of vitriols on Cee-C, forgetting they ain't perfect themselves. Truth is there is a Cee-C in EVERY WOMAN believe and deny it all you like, you can sit behind your keyboards and judge her because she put it in your face for you to judge and appraise, borderline talk about it and make the show more popular, is it any wonder she was in the last 2 and the last woman standing? Many of you especially girls do a whole lot in your closets but no, let us all kill Cee-C, she is useless, she has bad attitude, nobody will work with her, she nor go see man marry bla bla bla, walahi una nor get sense!.. Yes I am speaking to you, you and anyone who has been spelling doom for the young girl because of a game. Hope you are being kept abreast of the endorsements already rolling in for her!? That's just the beginning o.

Share this post with your Friends on

RELATED POSTS FOR YOU
NOTE:- After making your comment, wait a bit for our moderators to get it approved before it can be displayed.