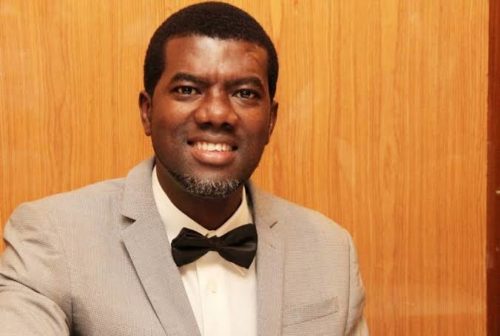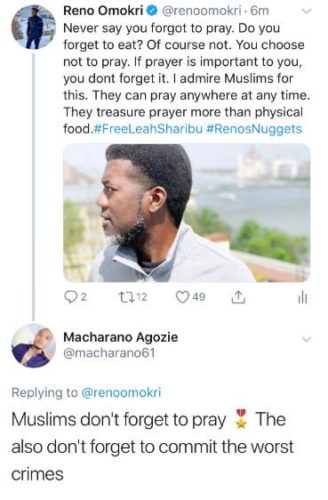 Reno Omokri has said that God is not a Christian, while also pointing out that most of the people who committed atrocious crimes against humanity were "all professing Christians."
He made this statement while reacting to a follower who told him that Muslims pray often yet they commit the worst crimes.
But Reno pointed out to him that Muslims aren't the only ones who commit crimes.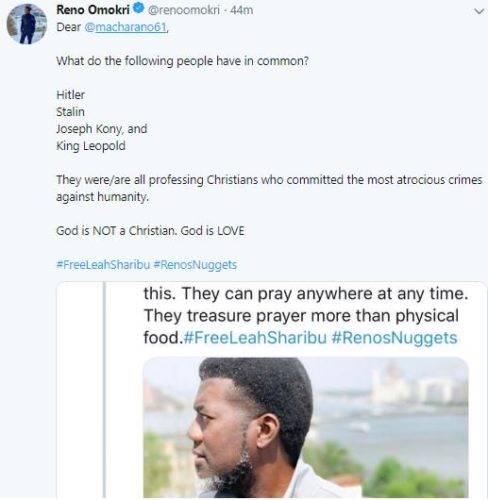 Reno wrote:-
What do the following people have in common?
Hitler
Stalin
Joseph Kony, and
King Leopold
They were/are all professing Christians who committed the most atrocious crimes against humanity.
God is NOT a Christian. God is LOVE
#FreeLeahSharibu #RenosNuggets