I Can't Date A Short Man, I Need Tall, Fair, handsome Rich Guy – Slay Queen Brags
Posted by Iheme Edmond On March 6, 2019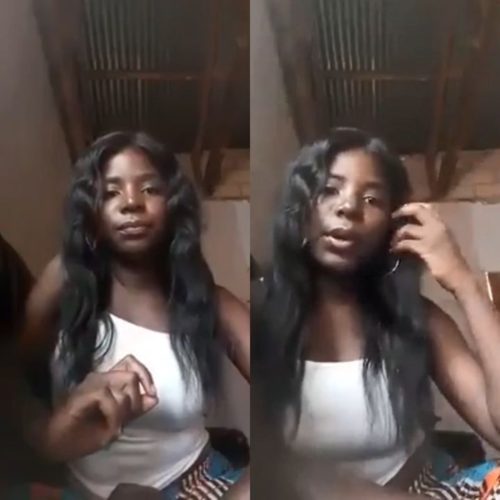 I Can Never Date A Short Man, All short Men are Problematic, I need A Tall, Fair, handsome Rich Guy" – Lady named Sarah Declares As She Initiates Search For Her Dream man On IG!
This 24-year-old is currently under blast after she revealed her type of man and the qualities he must possess to be qualified to date her.
She wants a tall, fair, rich man. She hates short men. She said she's single and ready to date a working class rich guy or guy that has his thriving business, not a struggling man.
Many have blasted her heavily, especially because of the kind of environment where she lives yet has such a high standard.
Watch the video here and see how she was blasted after the cut…
Do you think she can easily get her kind of man? After all, nothing wrong in thinking big?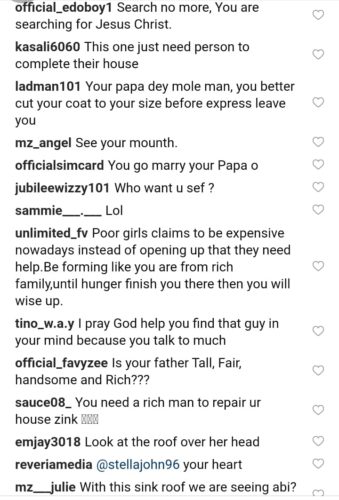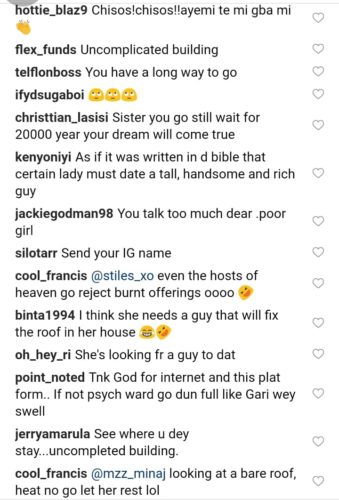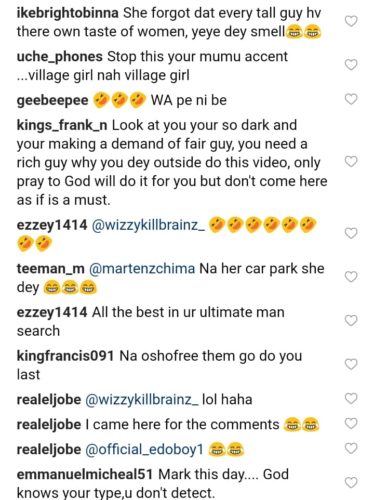 Share this post with your Friends on

RELATED POSTS FOR YOU
NOTE:- After making your comment, wait a bit for our moderators to get it approved before it can be displayed.