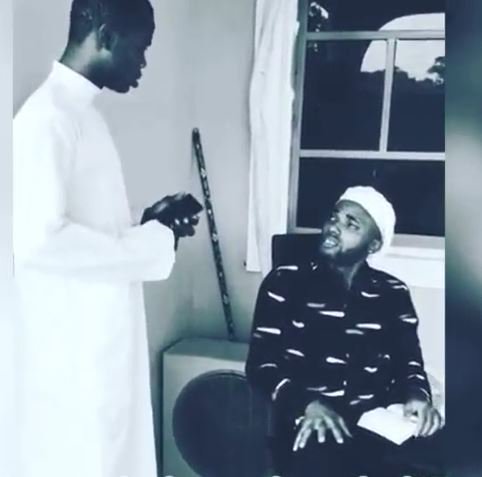 This is the real definition of wonders shall never end.
An upcoming Instagram comedian Woliwireless was on a skit where the boy was trying to explain to his father how MTN reduce his jamb score because he was owing MTN on his sim.
Watch And Enjoy The Video Below;
Subscribe to Waparz TV

If you are the father what will you do to?
Rate this comedy skit on the scale of 0-10
Drop your comments