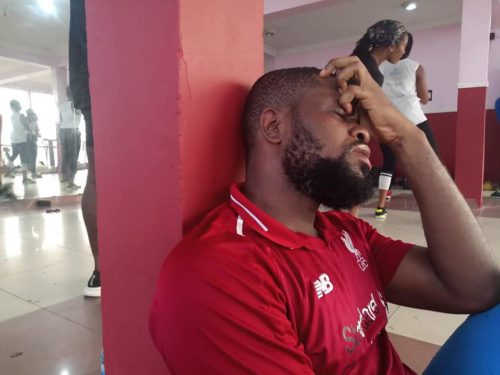 A man has shared his experience, according to him he experience pain and release sperm uncontrollable……he said its not only woman that has "period "i have period too, he said …..
while some took it has a joke, others said he has a spirit wife…
he shared this on facebook, he said
NOT AGAIN!!!….
THIS SPERM PRODUCTION DOESN'T GIVE SIGN AT ALL…. I was expecting it next week.. It came while i was in the gym this morning.. I forgot to wear my Sperm Pads.. See the way i messed myself up.. Thank God my girlfriend is also on her period,at least she won't disturb me for sex….
Women should pity us,we go through allot as a man.'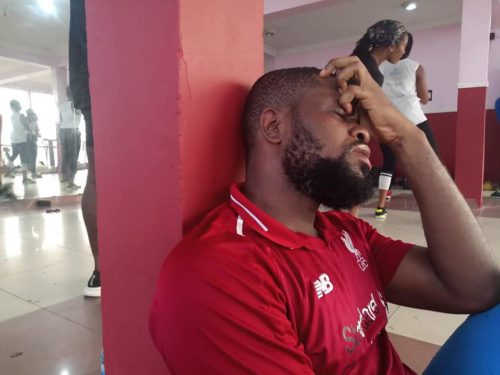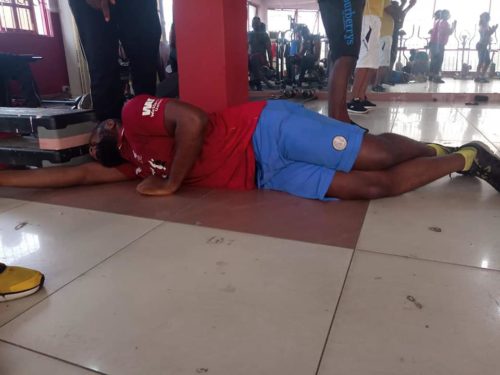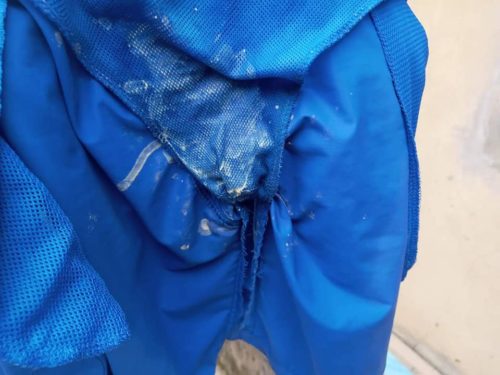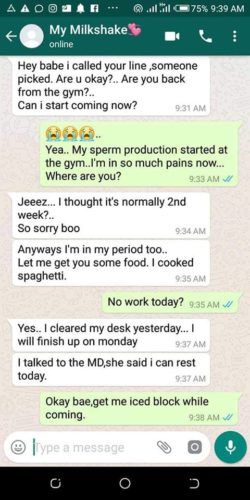 Drop Your Comments Below!!!