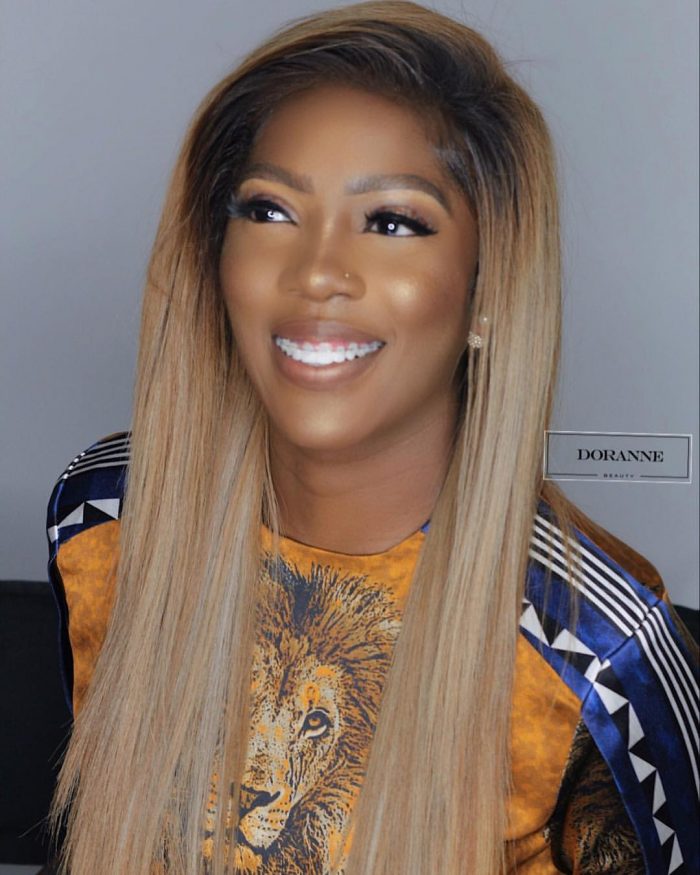 Celebrity stylist, Jeremiah Ogbodo popularly known as Swanky Jerry, has some choice words for singer Tiwa Savage' critics.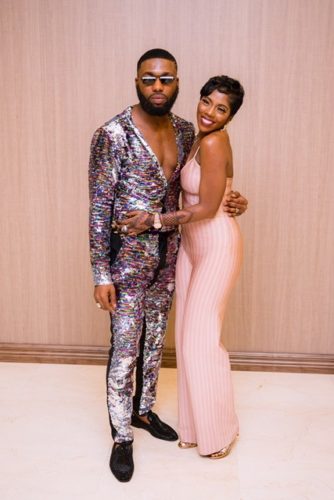 This is coming after singers, Victoria Kimani and Seyi Shay dissed her and revealed she has been 'blocking their bags'.
In a lengthy Instagram post, he warned them to never come for her again and he advised them to apologise to Tiwa before it's too late.
Read below…
"You just proved to the world why you are QUEEN …… silence is golden , I watched this whole drama unfold and your crown didn't shake ….. you are so put together it's amazing .
Firstly I don't care what anyone's opinion is …… say what you feel but please hold your peace if you are not working as hard as tiwa …… use your hand to close your mouth .you all come on Instagram ranting ontop of what ? Who advices you ? Firstly nobody will ever drop tiwa savage for any of you . So what's your argument ? Person wey pass you, pass you . Focus on your craft. If you work hard enough you will be booked regardless .
2) you call tiwa old ? Clap for yourself we hope you turning 45 and still relevant . Plus she's. not even 40 .
3)you say she's sucking old dick ? Is that your pain ? She's obviously sitting on a table with people she's suppose too she's not your MATE .
4) you are all haters because tiwa puts in more work than you all so shut up . Go fight the likes of Teni , simi , nini , cuppy , and co those are your mates .
5) I have not said anything this is just a warning ……. I repeat a warning . Never you come for this woman again . stay in your lane . As my friends I am disappointed in you all. Please read my caption and ignore me no matter how the devil pushes you . Because if you react or throw any kind of shade I'll ride with you all dirty .learn to respect your elders so it can be well with you …..
Side notes: listen the world owes you nothing!! Stop blaming others for your mistakes and failures ! Stop bng a hypocrite and a coward !!Take on the challenges, find strategy to make it work or be a success ! Stop wanting everyone to be your side ! Just do what you have to do and let things be how they suppose to be and let God handle it his way! The people who blame others for their failures never overcome them . They simply move from problem to problem .To reach your potential you must continually improve yourself and take responsibility for your actions … I will advice you girls to tender a proper apology to tiwa before it's too late …WOMEN SUPPORTING WOMEN �in other news emma just dropped a new song go support her.part 1.."