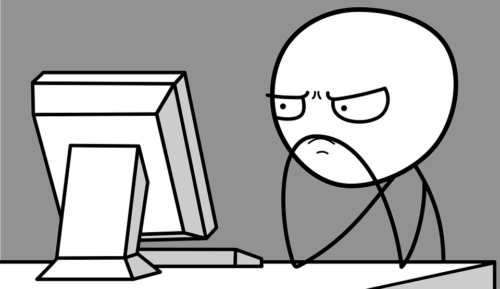 We the Waparz Team & Management are aware that you cannot visit the page you just clicked on. It is because this very page has been removed from our website.
We are very sorry for the inconveniences.
We will work toward serving you better.
If you would like to question the reason why this is happening you can contact us with the detail below. Thank you
#TeamWaparz
Please note that we don't accept calls of any kind. Be warned!!!
WhatsApp Us (Don't call) – 09037471862
Contact us via Mail:- [email protected]