"Paul Was Always Disrespecting My Family" – Mr. P Reveals
Posted by Iheme Edmond On July 30, 2018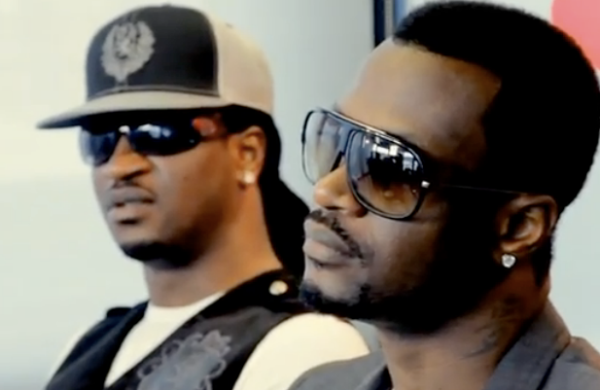 Mr. P, formerly known as Peter of PSquare has finally opened up on why he split up with his twin brother, Paul, now known as Rudeboy.
During an interview on Citizen TV in Kenya.
He said:-
"In life what we call family value is important. The fans want Psquare but how many times do you want PSquare to come back and break up?.
We've broken up three times and the same issue is still there. So if Psquare is going to come back we need to settle that issue. Psquare might come back, they might not come back.
I pulled out the plug because I felt the disrespect coming from my family (was) getting too much. There's something we call marginalisation. Don't ever be a slave because you want to be family.
Psquare can only come back if the respect comes 100%. I don't disrespect my brother's wife neither, his family but he does that to me all the time. He'll insult me and my family in public, on Instagram, and the next minute he'll wait for me backstage for us to perform together.
I can't do that. One thing is for sure, I took a vow to protect my wife and kids the day I got married and I stick to that."

Share this post with your Friends on

NOTE:- After making your comment, wait a bit for our moderators to get it approved before it can be displayed.