PDP Blasts Tinubu For Attacking Atiku's State Of The Nation Address
Posted by Iheme Edmond On January 30, 2019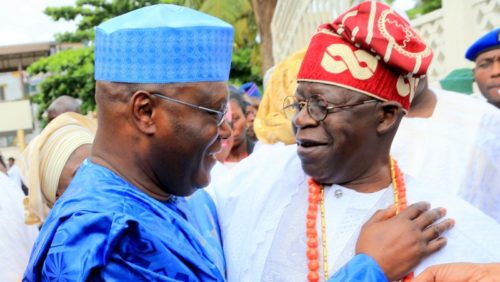 Tinubu, in attacking Atiku's state of the nation address, which embodied the concerns, fears and apprehensions of Nigerians over President Buhari
's despotic tendencies, has shown that he has finally turned his back against Nigerians because of pecuniary interests.
We invite Nigerians to note that all the accusations of undemocratic actions alluded to by Asiwaju Tinubu against Atiku did not come under Atiku Abubakar's purview of decision or his sphere of control while in office as the Vice President of Nigeria.
If anything, Atiku was in charge of the economy during the period and every Nigerian can testify that, within that time, our economy thrived to be one of the fastest growing in the world and the purchasing power of citizens was much more higher than what obtains today.
It is therefore very pitiable that Asiwaju has become flippant in his desperation to please the cabal and market a bad product that President Buhari
has become before Nigerians.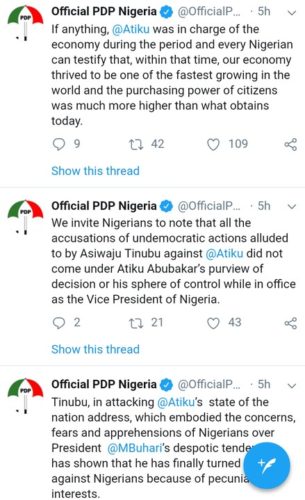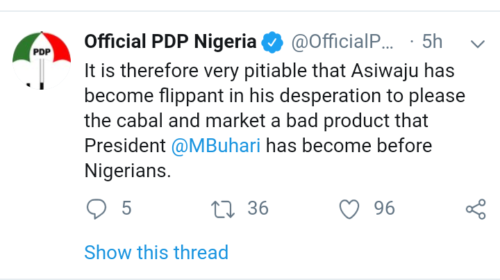 Share this post with your Friends on

RELATED POSTS FOR YOU
NOTE:- After making your comment, wait a bit for our moderators to get it approved before it can be displayed.