I'm So Close To Fu¢king This Teenage Girl Bugging Me – Man Seek Advise
Posted by Iheme Edmond On April 6, 2019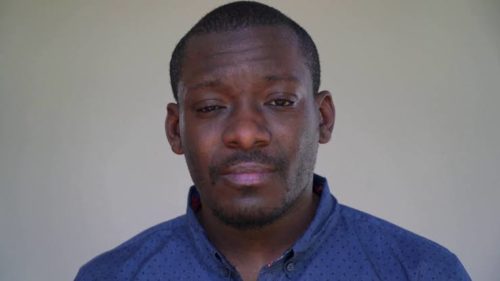 If you follow the R Kelly [email protected] saga you would think that R Kelly was a monster but stop for a second and think, were those teenage girls truly victims? Look I am very practical and realistic.
Why would a girl child below 18 be throwing herself on to a man who's way older than her, if she was flirting with her peer it's a different thing not a man old enough to birth her.
You should know , not all men understand restraint. Now to the real reason I created this post.
There's a secondary school girl in my area that stares at me each time I walk past..she stares till I'm no longer in sight.

It has recently gotten worse as she now hisses and rolls her eyes just so I would stare back at her, then she would smile and make weird faces. Its obvious this one wants preeeek.

Wait, I'm almost 30 years old, bear bear full my face…its obvious I'm old but this child won't just face her book and disturb only boys her age. Sheybi if I vex fu¢k this one now these old aunties will come here and say "pedophile, cut his di¢k".

What kinda children are in this generation, I'm very close to fuckinggg the life out of her..shes very beautiful so I may not be able to ignore her for long. At least I said something about it first. Bless.
Please comment below, what's your say on this matter. Please i need your comments.

Share this post with your Friends on

RELATED POSTS FOR YOU
NOTE:- After making your comment, wait a bit for our moderators to get it approved before it can be displayed.