My Girlfriend Is Too Stubborn, Please Advise Me
Posted by Iheme Edmond On March 8, 2019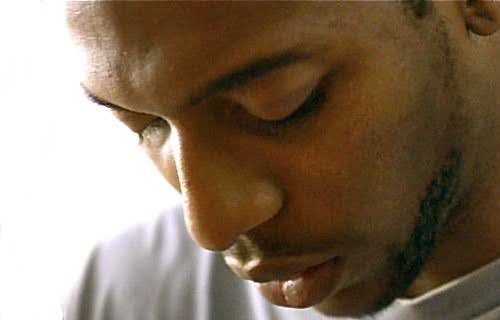 Good evening everyone, I have an issue, I just met this girl recently. At first she seemed very calm quite and reserved until I got to find out that she is this very impatient type of person that gets angry easily and talks back at one, if I ever try to raise my voice at her when she does something I don't like she will be like "are you shouting at me I don't understand, you are raising your voice?"
I am now even scared to talk to her and correct her because she will talk back at me and it will lead to argument because I hate my gf talking back at me, and she is so bleeping proud and won't calm down and I too am the type that get angry easily, I can't seem to cope with this her character guys I'm thinking of ending the relationship, but it's hard cause I got attached to her already
She has refused to be controlled and like to do what ever pleases her. She basically wants to make the rules in this relationship and I don't want to let her so I don't seem like a weak man. We have broken up and made up twice now because of this anger issue we can't seem to tolerate each other and I don't want or give her the chance to make the rules
I'm afraid if I get married to her tomorrow the union will end up in disaster as it will be filled with quarreling and fighting except one of us come down for each other and I don't want to be her foot mat since I'm the man in the relationship I feel she should come down for me since I will be the one to take care of her, provide and shelter her. I deserve that bleeping respect she has no right to talk back at me over the slightest of things just because I express my displeasure over things she does wrong.
Please guys, advice me I'm bleeping heart broken right now. I still love her and we broke up again this evening and this time with a whole lot of word exchange guys.
I'm just confused. I hate moving from relationships to relationships. I'm so fragile emotionally. It bleeping devastates me.

Share this post with your Friends on

RELATED POSTS FOR YOU
NOTE:- After making your comment, wait a bit for our moderators to get it approved before it can be displayed.