"My girlfriend loves s£x so much, how do I break up with her" – Man seeks for advice
Posted by Iheme Edmond On March 31, 2019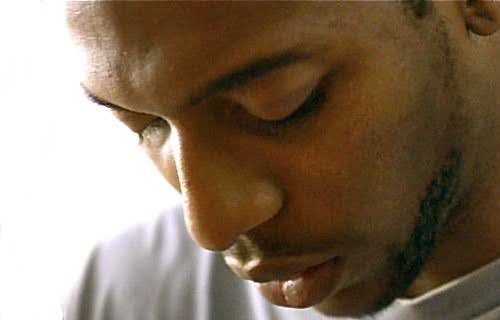 A Nigerian man took to a popular forum to complain about his girlfriend who is addicted to s£x and he is confused on how to break up with her.
Read the full write up below;
Regardless of how she paints it, all I know is that my girlfriend is obsessed with s£x. I'm holding a position now in my fellowship which does not allow me to satisfy her sexual desires (though we've had s£x before I assumed the office).
She's an undergraduate and she has many admirers, both on campus and at her fellowship. Considering the way we relate and chat these days, I am afraid she would likely cheat on me sooner or later. And I strongly wish to avoid s£x until we get married.
Whenever I say this to her, the language seems distasteful. The s£x means so much to her. I love her so much and I wouldn't want her to offend me by looking for other means to satisfy her s£xual needs (cheating on me) while we are still in relationship.
Please how do I break up with her without hurting her feelings? Or, what other advice do you have for me?
Thanks in anticipation

Share this post with your Friends on

RELATED POSTS FOR YOU
NOTE:- After making your comment, wait a bit for our moderators to get it approved before it can be displayed.