Pastor Joshua Iginla's wife denies having a love child while they were married
Posted by Iheme Edmond On March 10, 2019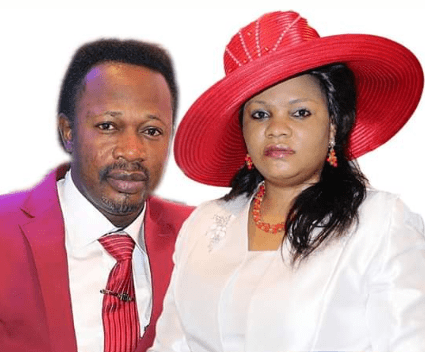 Last week, founder of Champions Royal Assembly, Pastor Joshua Iginla, made a shocking revelation to his church about the crash of his marriage to his wife, Yemisi.
While preaching, the pastor claimed that his wife, Yemi, had a love child and he kept it a secret because he wanted their marriage to stand the test of time. He also confessed that he too had a love child while they were married. ICYMI
According to him, his estranged wife and himself are AA and AS genotype and he found out that their first child, a girl, had an SS genotype which biologically is not possible. He told his congregation that he kept his wife's secret of infidelity to save their marriage but that when his wife knew he fathered a child outside their marriage, she made life a living hell for him, always threatening to expose and disgrace him.
Tired of the threats, he decided to come out and confess publicly. Now his estranged wife, Yemisi, has broken her silence.
In an interview with Freeze, Yemisi denies having extramarital affairs with anybody while they were married – she swore that all the three children they have are all his.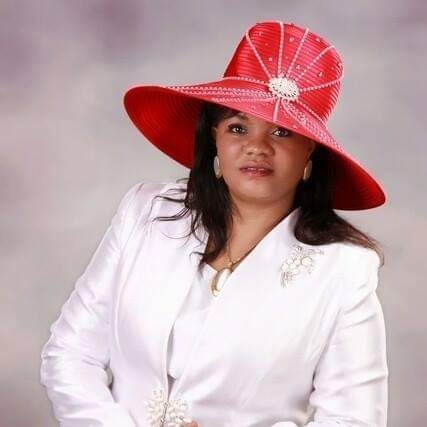 Share this post with your Friends on

RELATED POSTS FOR YOU
NOTE:- After making your comment, wait a bit for our moderators to get it approved before it can be displayed.