The secret to Big Brother Naija no one will ever tell you – Nigerian Twitter user explains in details
Posted by Iheme Edmond On February 2, 2019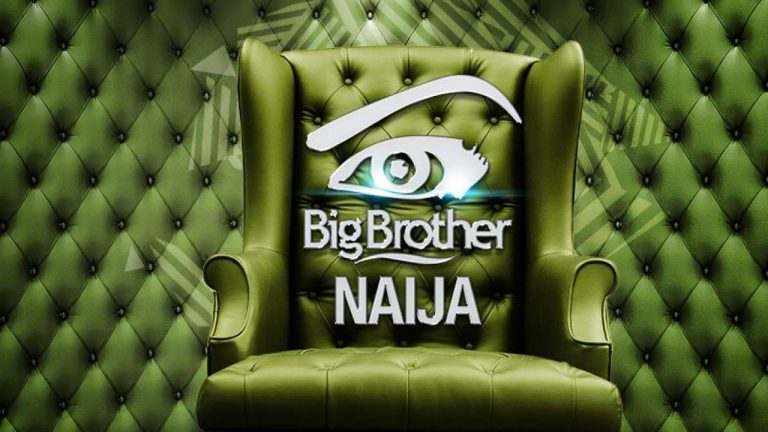 On the morning of the 1st day of February 2019, Nigerians woke up to an incredible amount of youths storming the 8 audition centers for this year's edition of Big Brother Naija.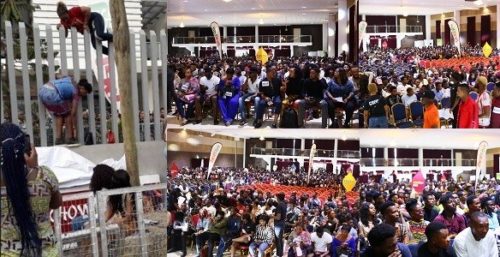 Nigerians in light of this, started blaming the ASUU strike, joblessness and the government for the turnout of youths at the audition centers.
However, a Twitter user, @prime_tobbi has shared a new perspective to the BBNaija auditions as he claims that the individuals who will eventually make it into the house will not be picked from the thousands who are laboring at the auditions.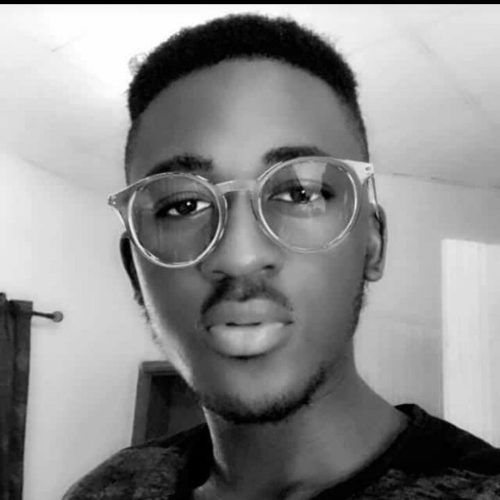 Read his thread below: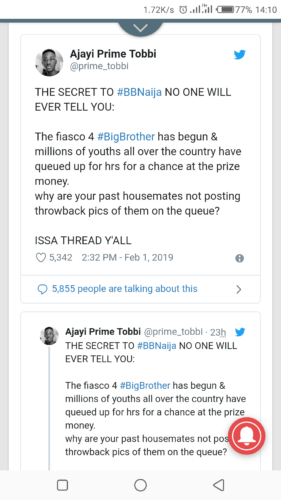 THE SECRET TO #BBNaija NO ONE WILL EVER TELL YOU:
The fiasco 4 #BigBrother has begun & millions of youths all over the country have queued up for hrs for a chance at the prize money.
why are your past housemates not posting throwback pics of them on the queue?
ISSA THREAD Y'ALL
---
Because the organizers hav 1 unchangeable rule. THEY DON'T PICK PEOPLE OFF THE STREETS. U must understand Dat #BBNaija is a trade in attention & is thus business. So chuks who is on #AsuuStrike can never get in. EVERY HOUSEMATE HAS 1 THING IN COMMON, THEY WERE POPPING BEFORE…..
---
Take MIRACLE for example, a top model, top 5 MR universe contestant, ECOWAS fashion wk. Do U think he left his pilotting shift to queue??
or BITTO, one of D best OAP, media expert & former mr. malabo all before #BBNajia
---
I have personally known KHLOE as a popping model and vixen for davido, wiz, banky w etc
or TEDDY A who had a 2016 hit with PHYNO,
or BISOLA, host of billboard Nigeria on STV, actress, and appeared on Falz' ELLO BAE
---
K.BRULE, learnt music in UK, collaborated with CHOC CITY & AMORE,
or ANTO, who had worked with DISNEY, STANLEY ALLIANCE, ORLANDO MAGIC, UNIVERSITY OF NORTH CAROLINA,
or ALEX, former MISS EASTERN, CALABAR FESTIVAL REGULAR, & worked with NESTLE as a model
#BBNajia
---
IFU is another ball game entirely, @ 23, she was launching her fashion collection, presented 4 GOLDMYNE, VIDEOWHEEL, don countles voiceovers, CO PRODUCED DYNAMIX AWARDS, starred in MNET HIT TINSEL, EMERALD, vlogger, RED CARPET PRESENTER, CONTENT CREATOR. #BBNajia
My point is, you dont need
#
BBNajia
PQ, and queuing is a waste of your time, posting the
#
BigBrother
eye on your profile is burning data. THE AUDITIONS START YEARS BEFORE THE ACTUAL AUDITIONS…WHO KNOWS U?.. WHAT HAV U DONE?… WHO HAVE YOU
former housemates will tell you to be yourself..LOL.
WHO ARE YOU?
IF YOU GOT IN, WHO WILL VOTE FOR YOU?
#
BBNajia
is not a PONZI SCHEME/an alternative to strike. ITS BUSINESS, ALWAYS HAS BIN
IF YOU SEE IT AS THAT MAYBE THEY INVITE U NEXT YEAR..LEAVE D QUEUE & GET 2 WORK.

pic.twitter.com/R4Rq3rlsAh
---

Share this post with your Friends on

RELATED POSTS FOR YOU
NOTE:- After making your comment, wait a bit for our moderators to get it approved before it can be displayed.