"I Wasn't Surprised When I Saw Acid Threat Post On Cee-C" – Alex Says
Posted by Iheme Edmond On August 13, 2018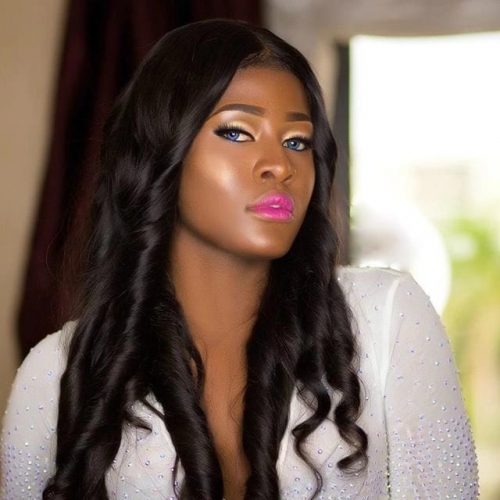 Alex has said she was not surprised when she saw the acid threat on Cee-C's life, because she also gets such threats.
In the last few days, the feud between former Big Brother Nigeria 2018 housemates, Cee-C, Alex and Tobi, has been the talk of the Internet.
The feud had started from their days on the reality show. For some reason, Tobi couldn't have control over Cee-C, who he wanted intimacy with at a time. He then shifted attention to Alex, who also became fond of Tobi.
But since leaving BBNaija, fans of Tobi and Alex have attacked Cee-C while fans of Cee-C have also attacked Tobi and Alex.
The feud, however, gathered more momentum when a stranger sent a mail to Cee-C, alleging that she paid people to ridicule Tobi and Alex. The stranger also threatened to teach Cee-C a lesson by pouring acid on her face to give her a scar she would never forget.
Speaking with Sunday Scoop, Alex said she was not surprised when she saw the acid threat on Cee-C's life.
She said:-
"I was not surprised when I saw the acid threat on Cee-C's life because I get lots of such messages every day. I have preached love to anyone who cares to listen to me and that is the highest I can do. For a while now, I've been avoiding social media because of the posts and comments I see online."
On inviting Cee-C for a lunch date as a proof that everything is okay, Alex stated, "We really don't have the time for that; everyone is very busy. I can only try to reach out the way I can."
She also said it was normal for people to have their favourites in a reality show and protect them, but they might need to have a rethink on their modus operandi.

Share this post with your Friends on

RELATED POSTS FOR YOU
NOTE:- After making your comment, wait a bit for our moderators to get it approved before it can be displayed.