Wow! Timaya Shares Baby Daddy Lessons
Posted by Iheme Edmond On April 7, 2019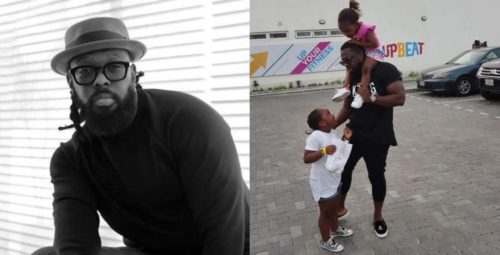 Nigerian musician, Timaya is one of the many artists out there with a baby mama or at least in his case, he has two.
The singer has now shared a series of lessons that have shaped his perception about life and according to him, none of these experiences taught him valuable lessons about love and patience as much as fatherhood.
In his chat with Showtime, the father of two girls admitted that fatherhood has taught him so much about love and patience.
He said,
"Fatherhood has taught me a lot about love and patience. Fatherhood has not deprived me of anything; it has been one of my biggest blessings."
On whether he has regrets for having children out of wedlock, he confirmed otherwise.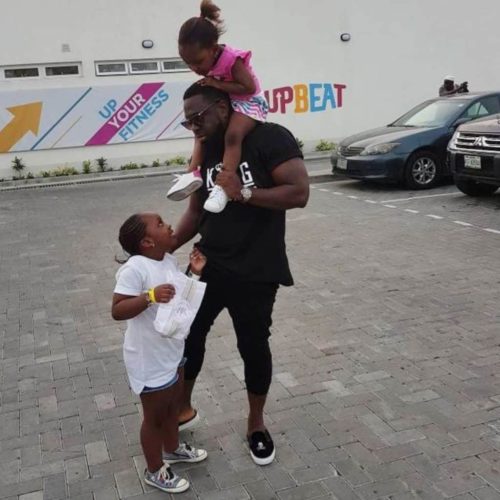 "I have no regrets; everything has been a lesson and I'm grateful for them. I can't think of anything I'd change if given the chance to go back in time."
Speaking further, he emphasized why it is important for parents to understand their children, trust and guide them in their career decisions.
"I think it's important to understand your child and then trust and guide them with their decisions," he said.
Speaking about fame, he revealed that it has taught him to understand his purpose and stay true to himself. He said,
"Stardom has taught me to stay true to myself, understand my purpose; because when I do, it gets a bit easier to navigate through all the stuff that gets thrown at me."

Share this post with your Friends on

RELATED POSTS FOR YOU
NOTE:- After making your comment, wait a bit for our moderators to get it approved before it can be displayed.