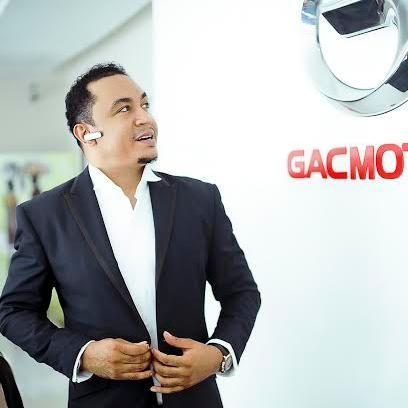 Dr Freeze says anyone That Takes The Sick To Church Must Be Imprisoned, See His Reason
According to the OAP:
Anyone who takes the sick to church without going to the hospital must be imprisoned with the dingbat pastor!
Timothy was OFTEN sick Paul recommended wine, not prayer!
He quoted 1 Tim 5:23 to back up his claims.
"You ought to drink a little wine for the sake of your stomach because you are sick so often.