"Don Jazzy Gave Me My Life Back After Ubi Franklin Betrayed Me" – Iyanya Reveals
Posted by Iheme Edmond On March 12, 2019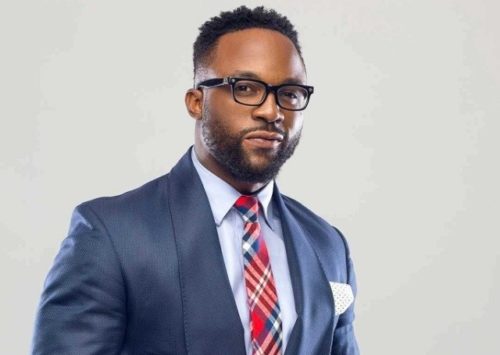 Nigerian Singer, Iyanya spoke with Bolanle Olukanni, host of the Juice on Ndani TV few days back and he revealed quite a lot about his music career, how he was betrayed by his partner, what led him into leaving Triple MG and how Don Jazzy gave him his life back.
Speaking of the mystery behind his departure from Triple MG, Iyanya said ;
"What people don't know is, I didn't sell my share. People see me and say oh. why did you sell your share? I didn't sell my shares, I left Made Men at the time because there was so much darkness. In the midst of all the wings, I decided to let that go. "
Speaking about how Don Jazzy helped him during those difficult times of his,Iyanya revealed, ;
"Mavin was … shout out to Jazzy… Jazzy gave me that platform to put music out because I left Made Men and I didn't want anything from Made Men, so Jazzy just said look, man, you've built something over the years and starting all over is not going to be as easy as you think, so just put out music from here and work on something."
He further added that it was the main reason people thought he signed with Mavin. He revealed he did not sign but it was more of love shown to him by Don Jazzy and that it was during that period that Temple Music came calling.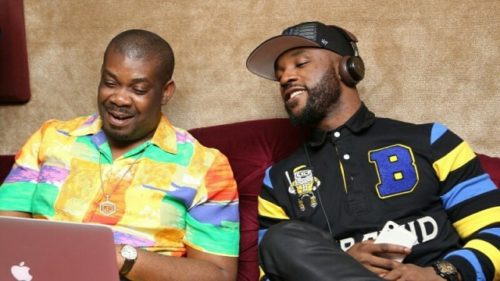 "So people really thought I signed to Mavin but it wasn't like a legal signing, it was just love. And then Temple Music came, when Temple music came, I love the vision, I love the dream and I was like Okay, let me try this, and that was when I released "Up To Something," "Hold On," I mean,"Good Vibes." And after that, it was time for me to move, because I felt like I got to the point where I have to put out my own thing, have my own family, have my own team, me and Alex…"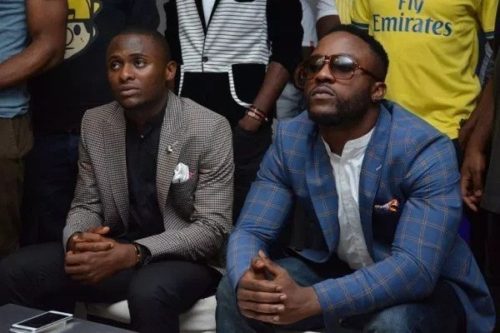 Iyanya went ahead to reveal he was betrayed by his business partner, Ubi, who he thought he co-owned Made Men Music Group with. He said,
"When I said it was darkness, I was not myself anymore because I felt like there was no trust anymore. Because at the time I was singing I co-owned Made Men with Ubi but I later realized that my name was not in any of the forms I signed… and I was broken… and that was the beginning of me just saying to hell with everything."

That was healing for me, that was the best time of whole situation I was in, that was the best moment because Jazzy just opened his family and said look, you're one of us and everybody just showed me that love coz it came from Jazzy. So from Jazzy to Tiwa, to Baby Fresh to everybody, it was just love and that really gave me life because, to be honest with you, I was broken. Like I was broken!"

Share this post with your Friends on

RELATED POSTS FOR YOU
NOTE:- After making your comment, wait a bit for our moderators to get it approved before it can be displayed.