[Download Music] Vic Prime X Blaqbonez – Shut up (Refix)
Posted by Iheme Edmond On November 26, 2019
Abuja based indigenous rapper, Vic Prime aka Nnukwu Mmuo drops a refix of Blaqbonez Shut up.
Though originally blaq's, Vic Prime decides to pounce on the beat due to popular demand as requested by some section of his fan base as he raps predominantly in Igbo language.
Vic Prime goes hard on the beat dropping bar for bar, Shut Up (refix) was mixed and mastered by Abj renowned monster Aka Y2jay.
Download, Stream and Listen!!
Vic Prime X Blaqbonez
Shut up (Refix)
Vic Prime X Blaqbonez
Shut up (Refix)
Vic Prime X Blaqbonez
Shut up (Refix)
<iframe src='https://waparz.com?action=embed_zoomsounds&type=player&margs=eyJjb25maWciOiJza2lud2F2ZXdpdGhjb21tZW50cyIsInNvdXJjZSI6Imh0dHA6XC9cL3dhcGFyei5jb21cL3dwLWNvbnRlbnRcL3VwbG9hZHNcLzIwMTlcLzExXC9WaWNfUHJpbWVfWF9CbGFxYm9uZXpfLV9TaHV0X3VwX1JlZml4X19XYXBhcnouY29tLm1wMyIsInRodW1iIjoiaHR0cHM6XC9cL3dhcGFyei5jb21cL3dwLWNvbnRlbnRcL3VwbG9hZHNcLzIwMTlcLzExXC9WaWMtUHJpbWUtWC1CbGFxYm9uZXotU2h1dC11cC1SZWZpeC5qcGciLCJhcnRpc3RuYW1lIjoiVmljIFByaW1lIFggQmxhcWJvbmV6Iiwic29uZ25hbWUiOiJTaHV0IHVwIChSZWZpeCkiLCJvcGVuX2luX3VsdGlib3giOiJvZmYiLCJwbGF5X2luX2Zvb3Rlcl9wbGF5ZXIiOiJvZmYiLCJlbmFibGVfZG93bmxvYWRfYnV0dG9uIjoib2ZmIiwiZG93bmxvYWRfY3VzdG9tX2xpbmtfZW5hYmxlIjoib2ZmIn0%3D' style='overflow:hidden; transition: height 0.3s ease-out;' width='100%' height='152' scrolling='no' frameborder='0'></iframe>
cfhydftfthtffgjhgkghkhkhjkj
DOWNLOAD MUSIC
cfhydftfthtffgjhgkghkhkhjkj
Follow "Vic Prime " on Social Media:-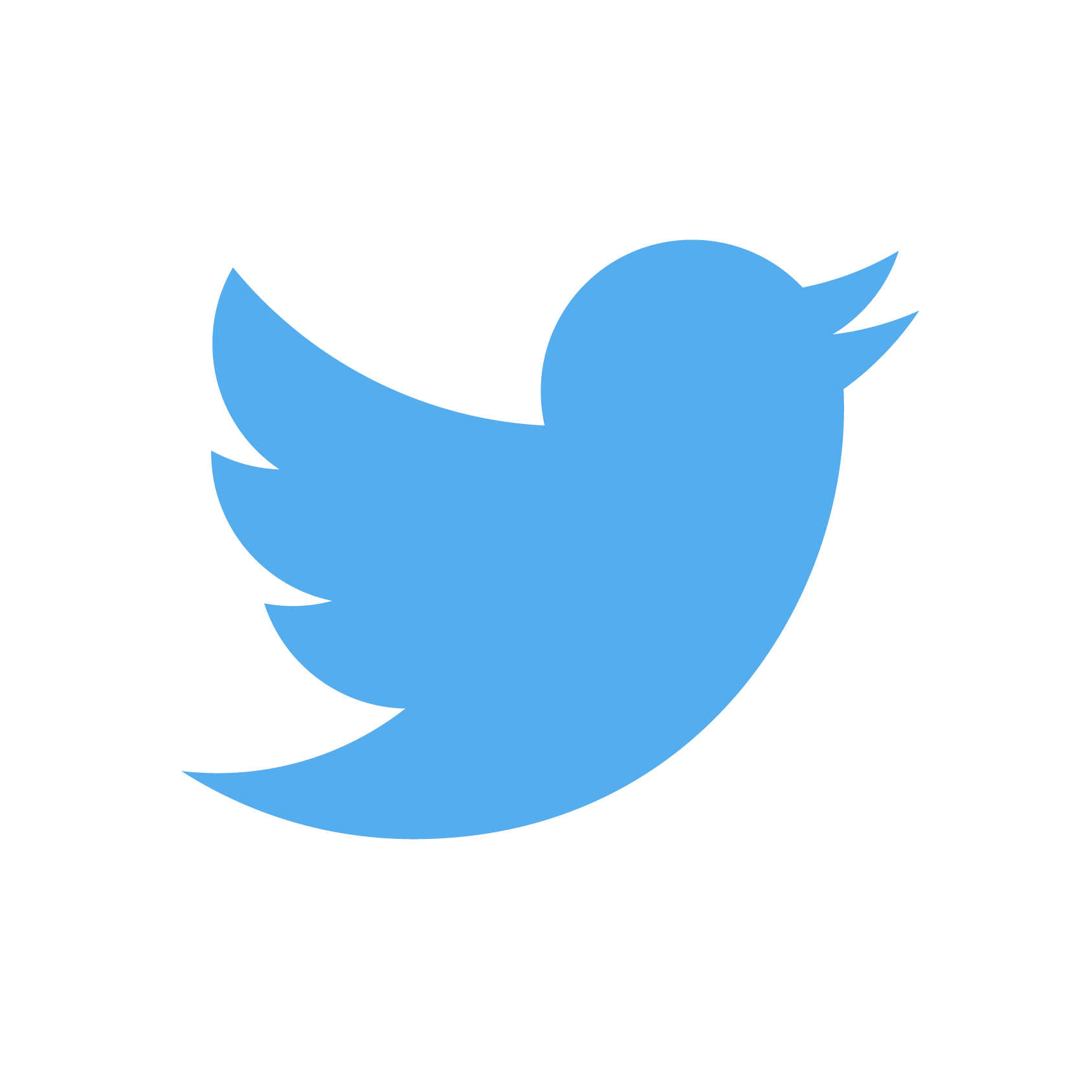 – @Onyeprime1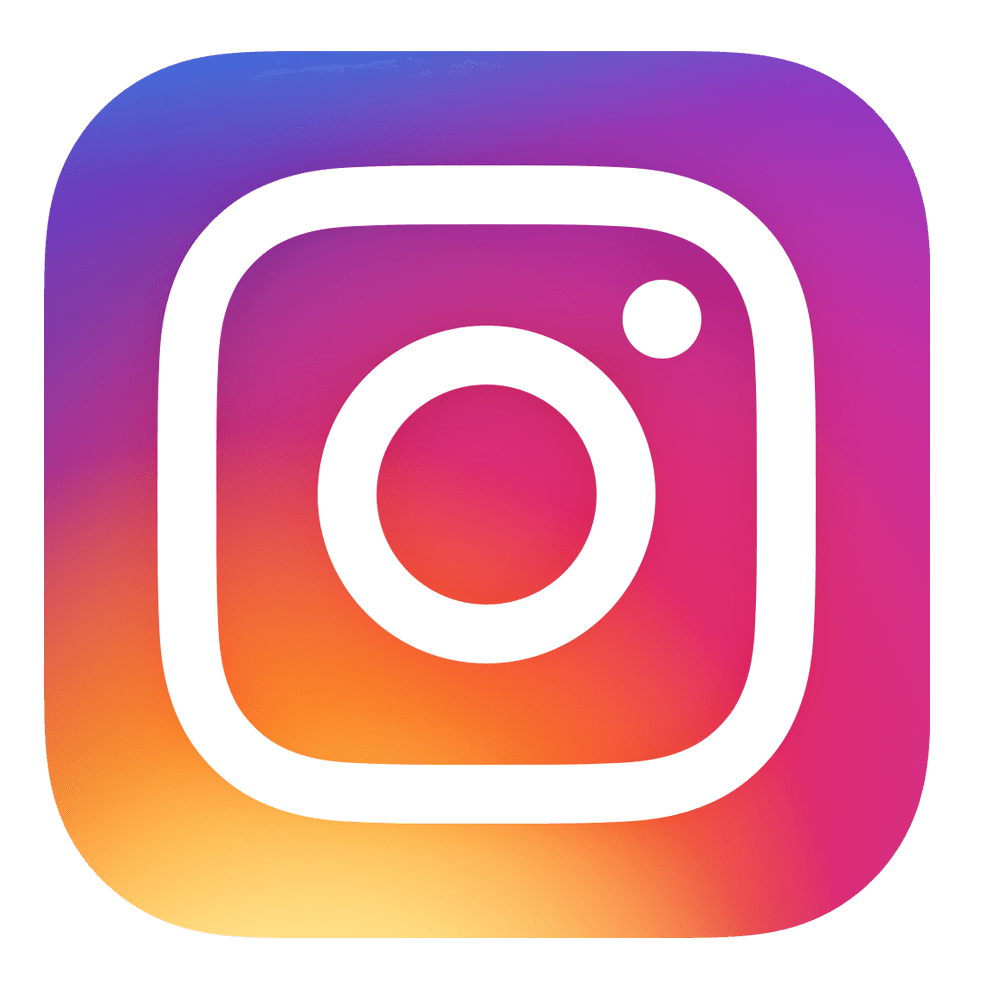 – @Onyeprime1

Share this post with your Friends on

NOTE:- After making your comment, wait a bit for our moderators to get it approved before it can be displayed.