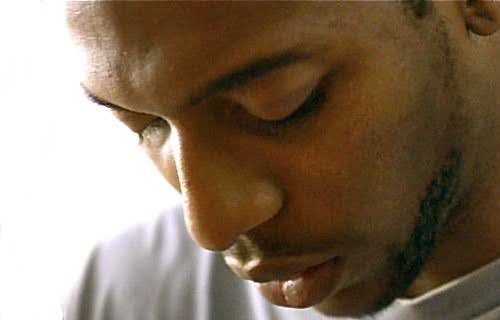 This young man feels a lady he has been dating over the years might be warming the bed of his friend's father.
Relationship adviser, Joro Olumofin has shared the story of a man whose love life appears to be dying gradually.
According to him, his girlfriend has been dormant in bed making him feel she might be sleeping with someone else.
He is presently seeking for means of reviving the romance.
Read his story below:-