Kemi Olunloyo Replies Linda Ikeji, Reveals That She Is Wearing Moonbump, Shares More Details (Pictures)
Posted by Iheme Edmond On May 24, 2018
Controversial Nigerian journalist, Kemi Olunloyo has replied blogger, Linda Ikeji after she shared evidence of her pregnancy on social media earlier today.
Recall that while many were happy for Linda Ikeji after she shared the news of her pregnancy on social media, Kemi Olunloyo reacted by revealing that the pregnancy was fake and just a publicity stunt.
Linda Ikeji reacted by sharing photos of her bare baby bump while addressing some other issues to quench the claims, but it appears that Kemi is not backing down and instead she has mad some videos and shared some images on social media to buttress her cliams.
Kemi revealed that Linda is not pregnant and that the baby bump she flaunted while not putting on any top is fake. According to her, such baby bump is called moonbump.
She spoke of how she has details of the receipt of the moonbump Linda Ikeji purchased and that she's getting her information from a certain Mary Ann, a friend to Laura (Ikeji).
Kemi Olunloyo wrote:-
"#lindaisnotpregnant @officiallindaikeji What's my business? I'm an entertainment reporter of 10 years out of my 24yrs in journalism. Public figures have no private lives. U blogged gossip about people & that got you on CNN, @hnnamanda even did a post congratulating u. PLS don't do back and forth with me darling. I specifically closed this topic last nite. Had to open a can of worms
.
LINDA STOP!!?
?Stop parading your fake bump on SM. ? Tell ur fans the truth and educate them. This is the only thing I despise about you. You don't educate them, share knowledge and teach blogging. Like you said to #Charlyboy you want to "have it all" TO YOURSELF abi?
?Stop gifting an unborn baby a Bentley. Be discreet with certain things. Most of ur fans have not eaten today. My fans fed me today, I went to the supermarket on Facebook @hnnafrica.
I have no money, suffering from a mental illness called #PTSD caused by my wrongful abduction, attempted assassination and imprisonment just for doing my work. On top of that my passport which is directly tied to my job still seized by a federal judge who has not dropped the case on his side because someone "wants to confess." ?Linda honey you are a STAR!!⭐ and that's why I promote you, announced your 100k donation to my travel legal fund, called Larry page to drop a volcano on Google Nigeria to reinstate your blog at midnight and even talked to producers at CNN secretly to profile you.
I want more #HNNWomenNG???? to conquer out there. Pathetic lying is a mental disease. You can buy anything today EXCEPT integrity. Sadly most of your fans are illiterates.
Many are on my page today laying curses. I won't curse them back. I'm a daughter of Sango the God of Thunder. Our third Alaafin of Oyo. Struck by lightning twice and I'm still alive, when you lay a curse on me, it goes directly to the one you are fighting for.
Linda remember #AngelaOkorie who said I will die soon? Look what Sango did to her. She was almost killed on her birthday by armed robbers.
Call your fans to order. ?This mental disorder I'm battling does something unusual to me. It makes me spill too much truth. I need to get away from Nigeria soon. God Bless?"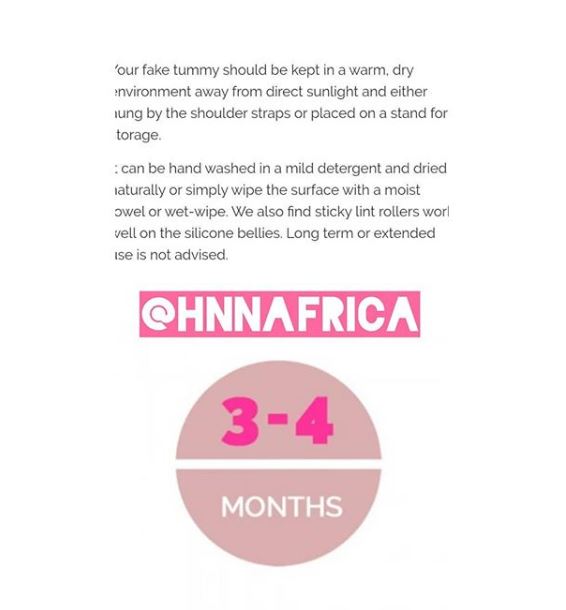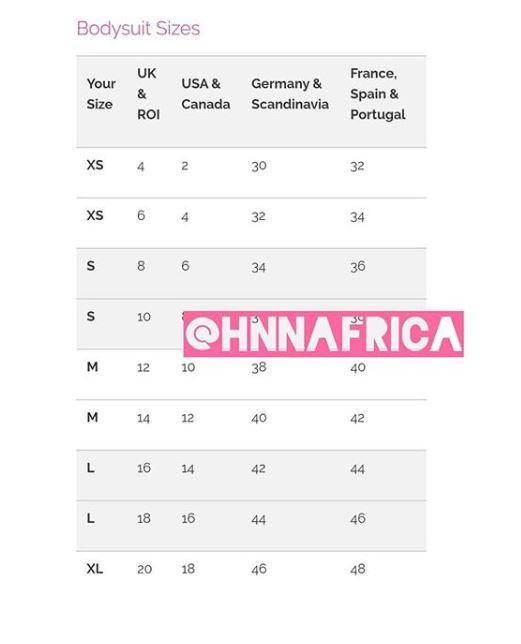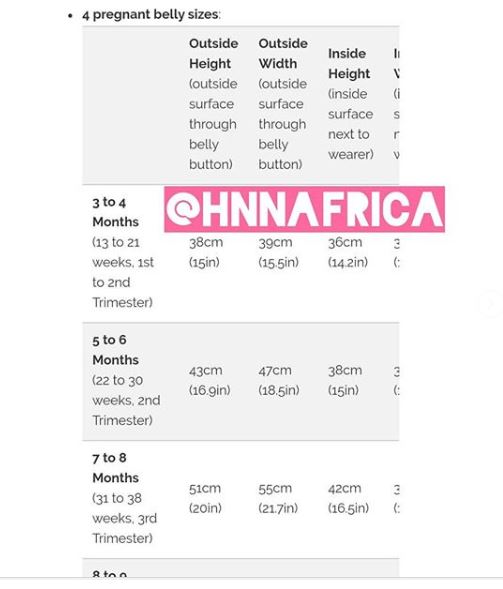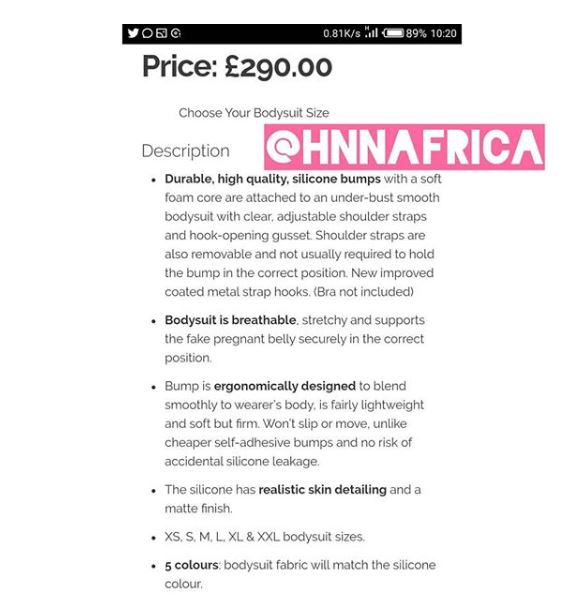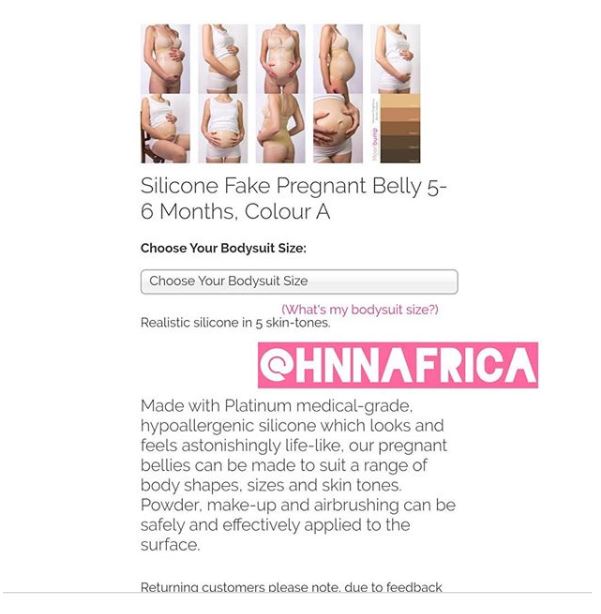 Watch video below:

Share this post with your Friends on

RELATED POSTS FOR YOU
NOTE:- After making your comment, wait a bit for our moderators to get it approved before it can be displayed.