"My Average Music Video Costs 4 Million" – Kcee Boasts
Posted by Iheme Edmond On April 3, 2019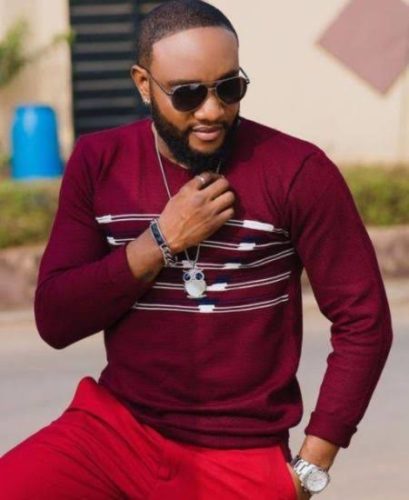 "Pull Over" singer; Kcee has been in the news already today and he is once again getting in the news as he revealed to The Punch that an average Kcee music video costs a whopping sum of four million naira.
Kcee revealed this in an interview with The Punch where he touched a whole lot of topics regarding his music career and Nigerian female singer; Waje.
He said; "…That was what gave birth to the Limpopo era. It was determination; it was me being focused plus I had the grace of God. The message here is, what Waje said is not happening to her alone but to a lot of artistes. She was able to speak out. You need to listen to other people. Her situation might be better than a lot of them. The average video I shoot costs about N4m. I can travel anywhere to shoot my video; I do not want to talk about the cost of hotel and other logistics. I have been able to promote some artistes under my label and I know how much I invested in them. I know how much I shot their videos. That is why sometimes I look at the up-and-coming artistes and tell them to appreciate their labels. It takes a lot."
Kcee's revelation that his average music video costs four million naira cannot be underestimated as he has a billionaire younger brother; E-Money and owner of Fivestar Music Records who has all the funds to throw away.

Share this post with your Friends on

RELATED POSTS FOR YOU
NOTE:- After making your comment, wait a bit for our moderators to get it approved before it can be displayed.