Please Advice! My Ex- Girl Friend Resume Conversation With Me
Posted by Iheme Edmond On April 6, 2019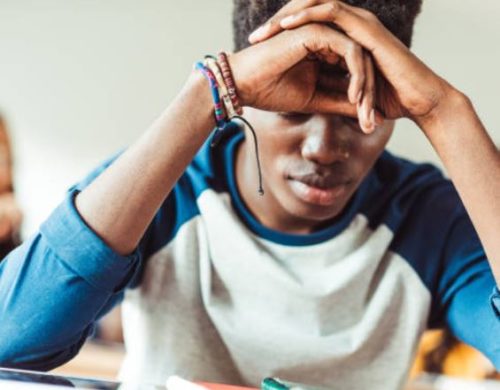 I broke up with this girl on the ground that she was a cheater, rude, irresponsible, likes money too much.
This happened six years ago. I am now a father of four happily and she suddenly start calling me demanding recharge cards and telling me that I supposed to be giving her allowances as if she gave me Job before separating from me.
Somebody that will call me and ruined curse on me shortly we separated. I learnt that a guy pregnanted her and got her married illegally, delivered of a baby Boy but she left the guy and now on her own. Friend what can I do? Should I listen to her?
I love my wife and do not want to hurt her should she realised Iam sending money to this girl. My wife knows her very well and she trusted me that I will never have any dealing with this my Ex.
But She is human I believe she is in needy due to this country's economic melt down.
Pls if you are in my shoe how will you react or handle this girl's issue' thanks for your contributions.
Please What Should I Do?

Share this post with your Friends on

RELATED POSTS FOR YOU
NOTE:- After making your comment, wait a bit for our moderators to get it approved before it can be displayed.