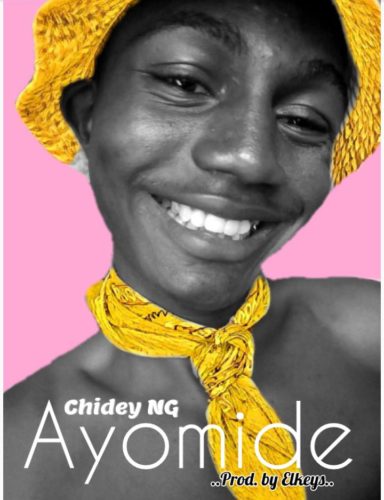 Creative songwriter and singer "Chidey" start this new year with a new song "Ayomide" one that further cements his place as one of the best new artists.
'Ayomide' is a song for everyone who is and has ever been in love. The soothing lyrics and melodious delivery make the song a unique one.
Chidey is definitely starting this new year strongly following the release of this super-cool song. This Is A Perfect Song To Start Your New Year.
Stream, Download, Listen, Vibe And Share With Friends. Happy New Year!! 🙂
cfhydftfthtffgjhgkghkhkhjkj
DOWNLOAD MUSIC
cfhydftfthtffgjhgkghkhkhjkj